TOP 5 FALL FAVORITES AT #CHESHIREPORK
Happy October from everyone here at #CheshirePork! As the weather gets cooler and the pumpkins come out, we get excited for all things fall. Football games, fall flavored milkshakes at the General Store, and cozying up by a campfire to name a few! There are so many #pigtastic things to look forward to, but to make it easier for you, we've listed out our top 5 favorite fall #CheshirePork products!
NC Pig Flag Hoodies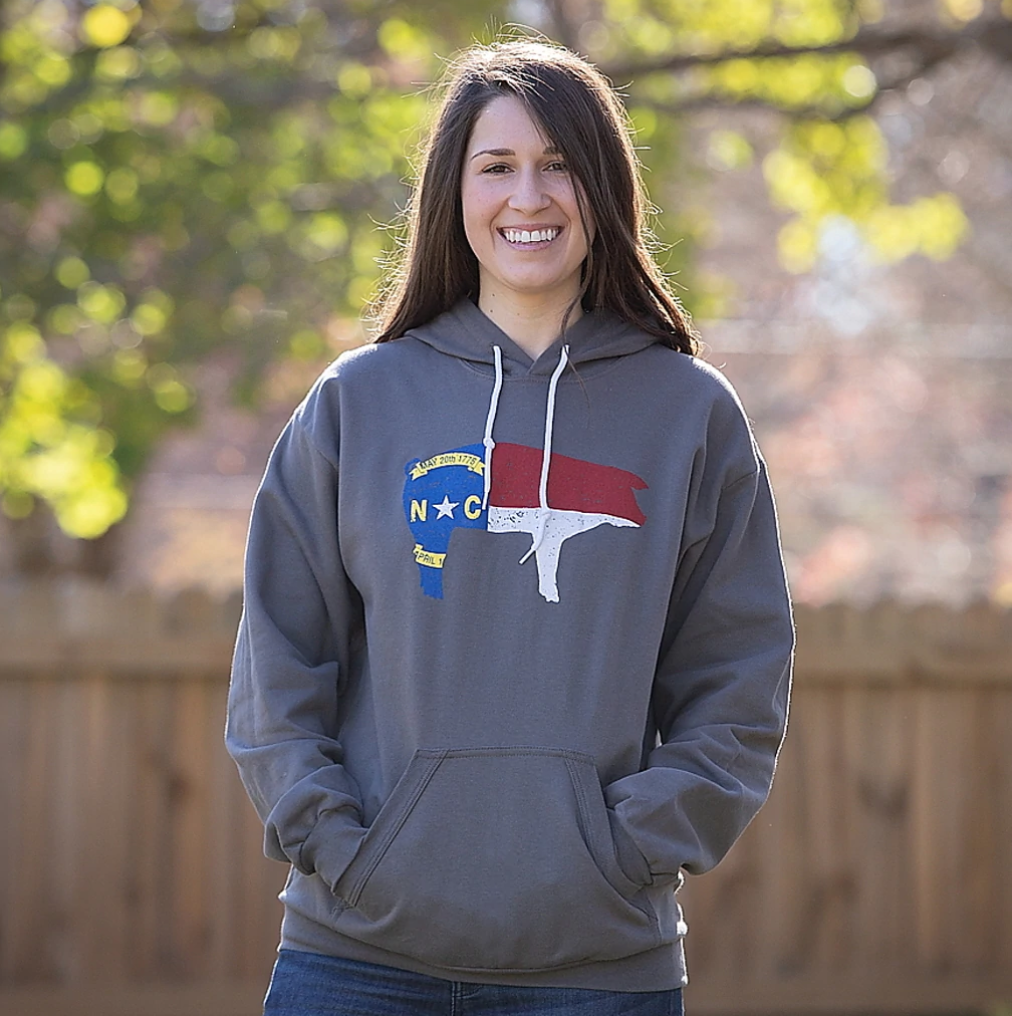 The definition of cozy! Perfect for those Friday night lights, hay rides, or campfires with the family. Keep it close by because it someone asks to borrow it, you might not get it back!
Shop them here.
Smokehouse Hot Dogs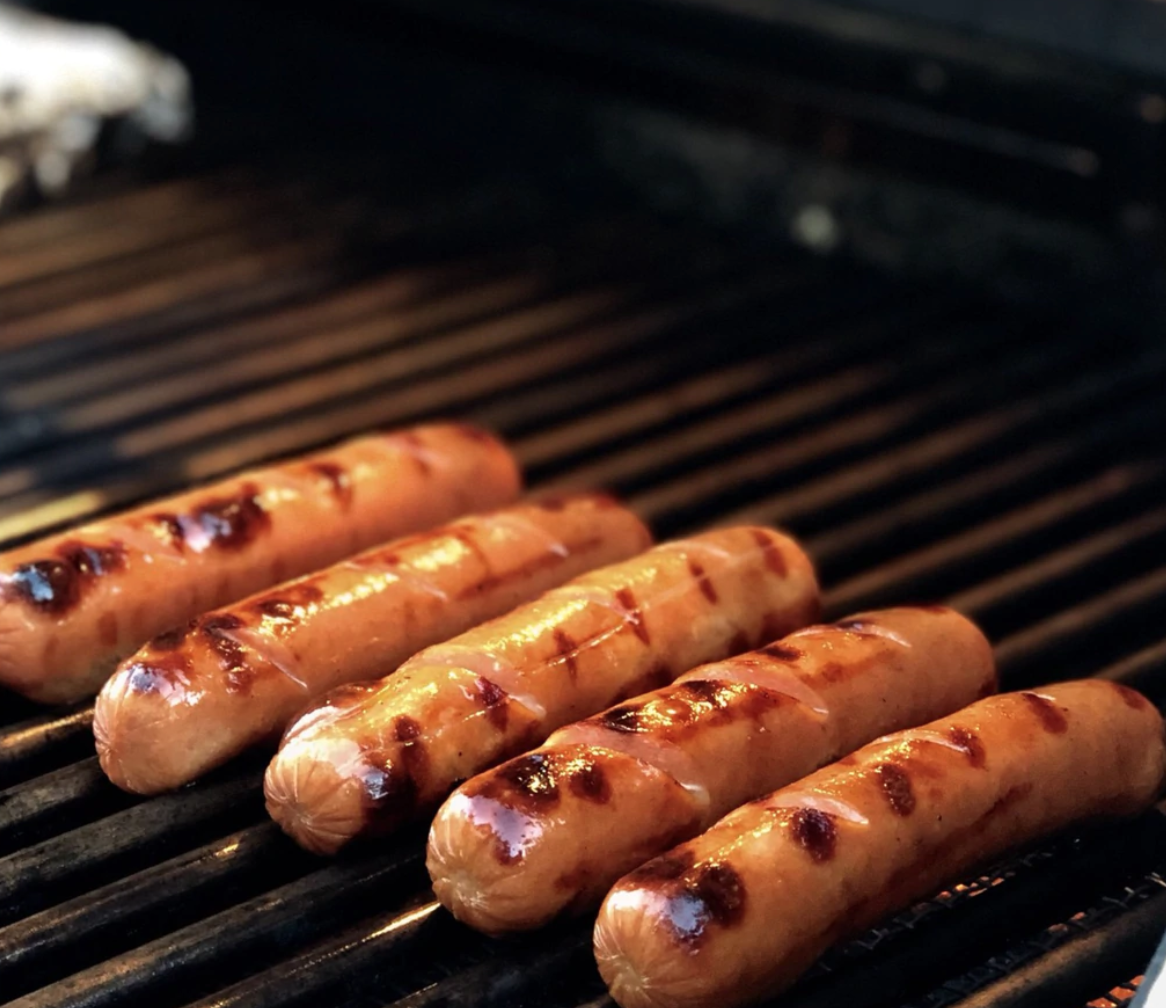 Who said hot dogs are only for summer? Not us! Throw our delicious and flavorful pork and beef hotdogs on the grill for the perfect tailgate or neighborhood fall get-together.
Shop them here.
NC Pig Flag Long Sleeve T-Shirt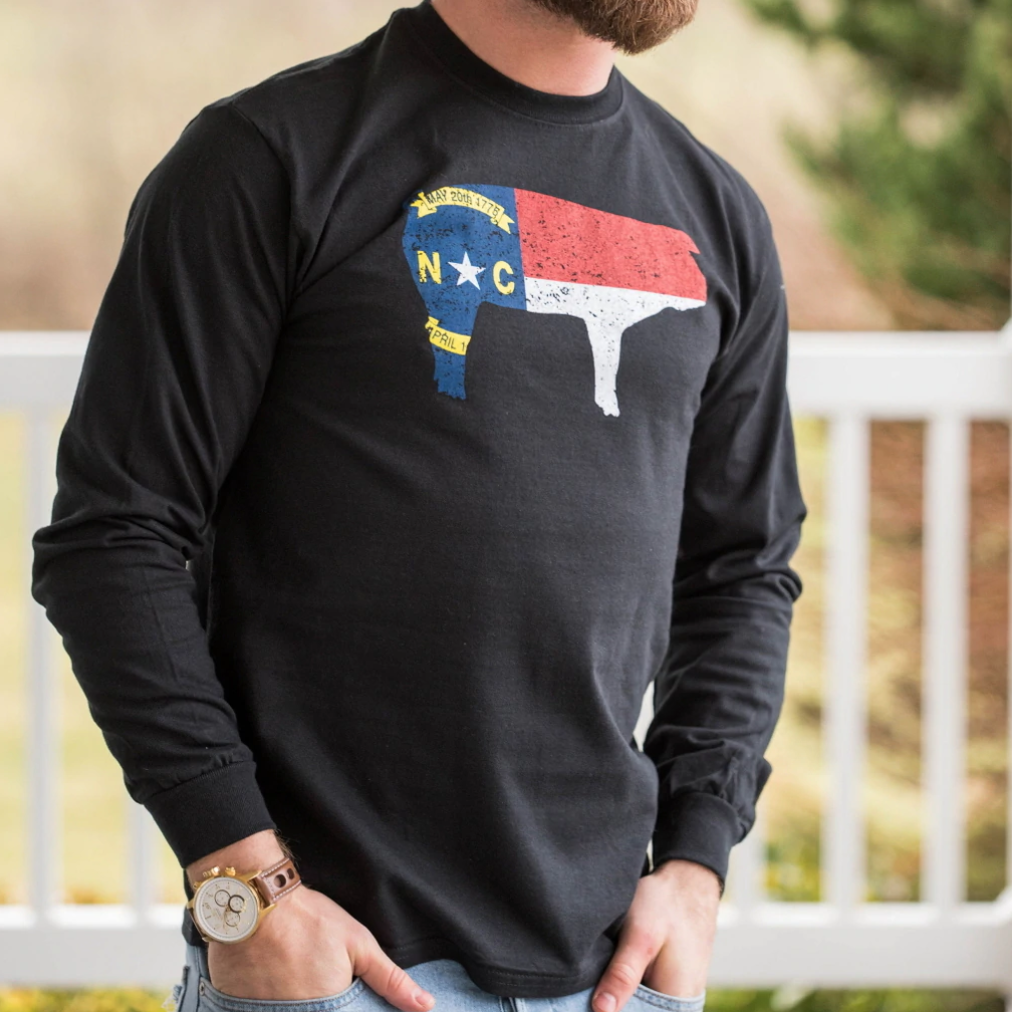 The most comfortable t-shirt you'll ever own! This is our go-to for weekend errands or a game of football in the backyard with the kiddos.
Shop them here.
Smoked Andouille Sausage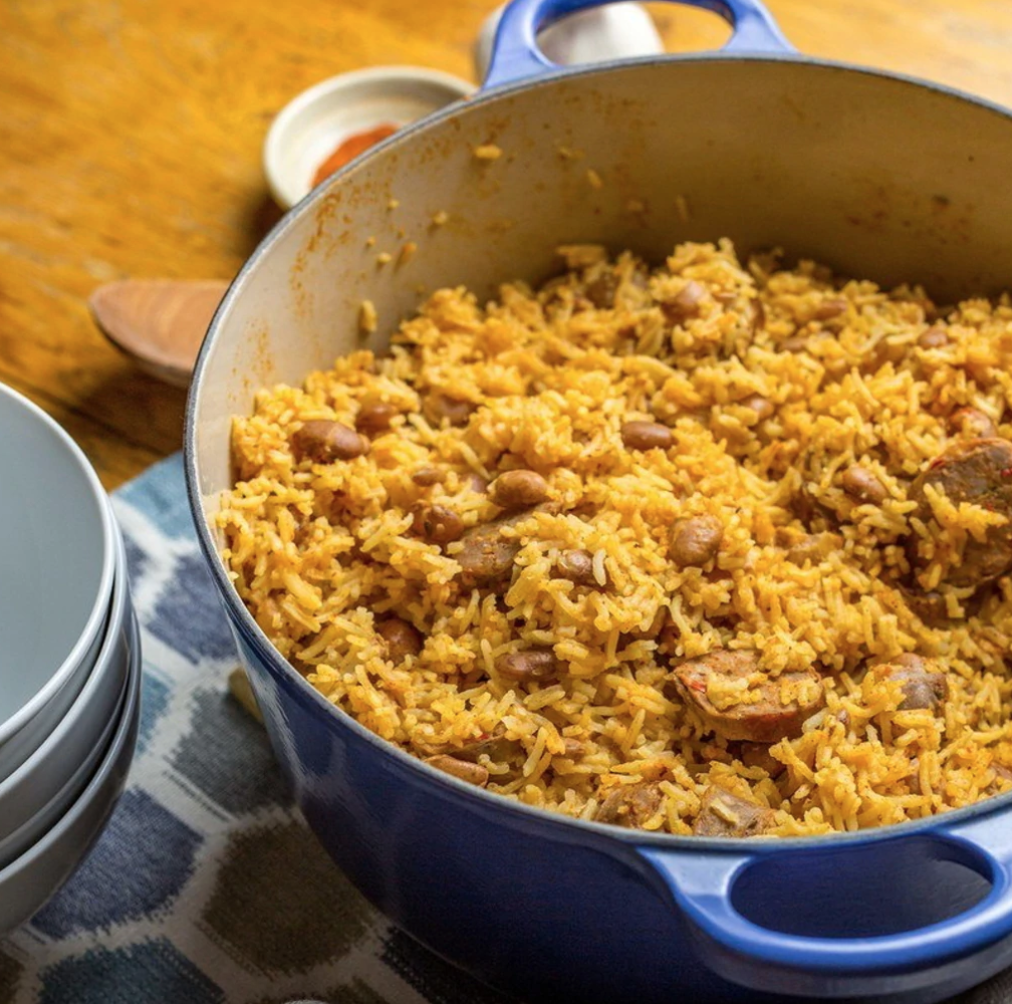 Nothing says fall like a big pot of gumbo or jambalaya with our andouille sausage. It's fully cooked, naturally smoked and seasoned with premium spices to deliver a characteristic taste and distinguishing flavor.
Shop it here.
NC Pig Flag Socks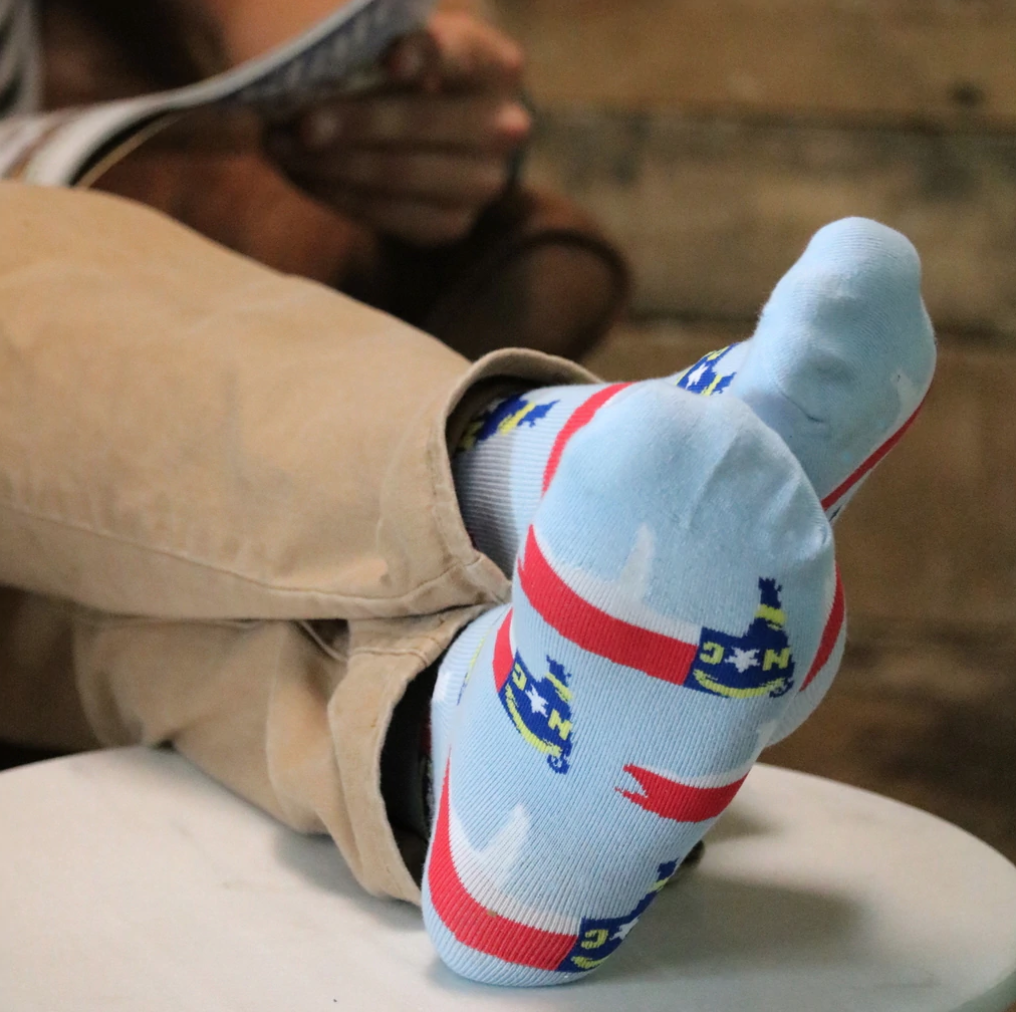 No cold feet here! Stay #NCPorkProud down to your toes with these popular socks. Thick enough to keep your feet warm, but not too thick to slide into your boots.
Shop them here.