THANKSGIVING FAVORITES AT #CHESHIREPORK
With the start of November, we are overwhelmed with excitement as Thanksgiving sneaks around the corner. We spend days planning our menu and weeks looking forward to sinking our teeth into that delicious honey ham. It's a day that family and friends come together and celebrate their blessings. This year, we're thankful for our customers, our friends and family, and of course, numerous ways to eat #CheshirePork! We're kicking off the month with some of our favorite ways to enjoy Cheshire Pork on Thanksgiving.
Are you having #CheshirePork on #Thanksgiving this year? Don't forget to tag us and show off your feast!
Spiral Honey Glazed Ham
Is it really Thanksgiving without a beautifully shiny and sweet Spiral Honey Glazed Ham? Perfectly sliced and tender, it goes perfectly with those collard greens and dressing.
Shop them here.
Ground Pork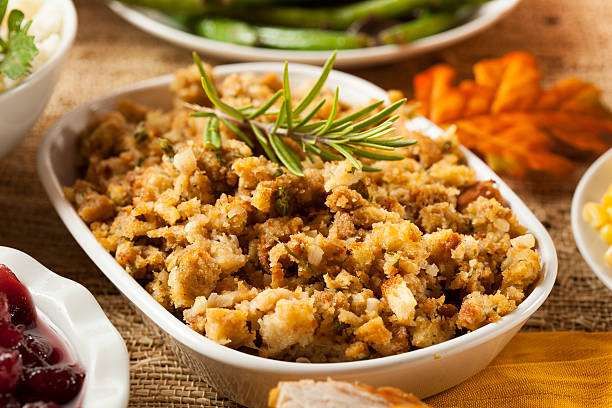 No one likes a dry stuffing. Mix in some of our ground pork to amp up your stuffing recipe with tons of flavor. Goes delicious with mashed potatoes and of course, green bean casserole.
Ground pork stuffing recipe here.
Show ground pork here.
BACON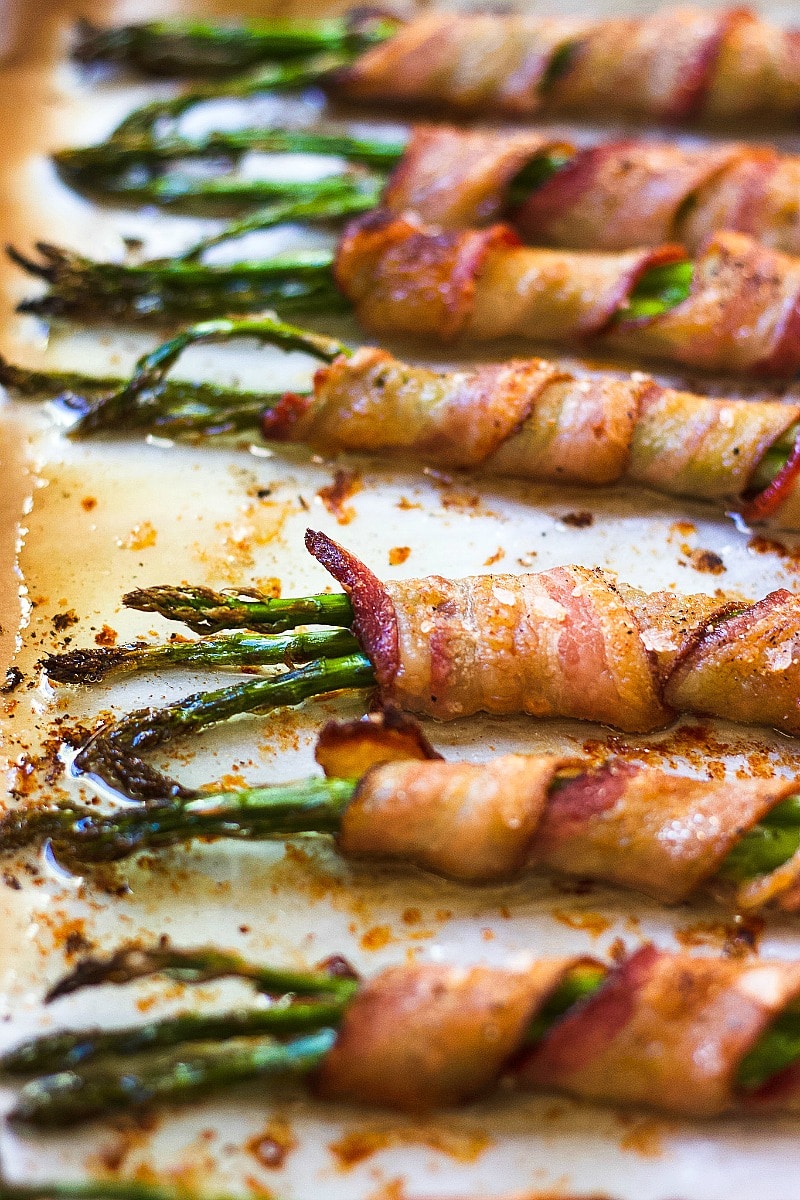 Although we think it's perfectly acceptable to eat bacon as a main dish for Thanksgiving, it makes for a great addition to side dishes for Thanksgiving! Use our bacon to wrap around asparagus stalks for a delicious (and nutritious) side dish to spice up your menu. We like this recipe by Garden in The Kitchen!
Shop our bacon here.
Pork Tenderloin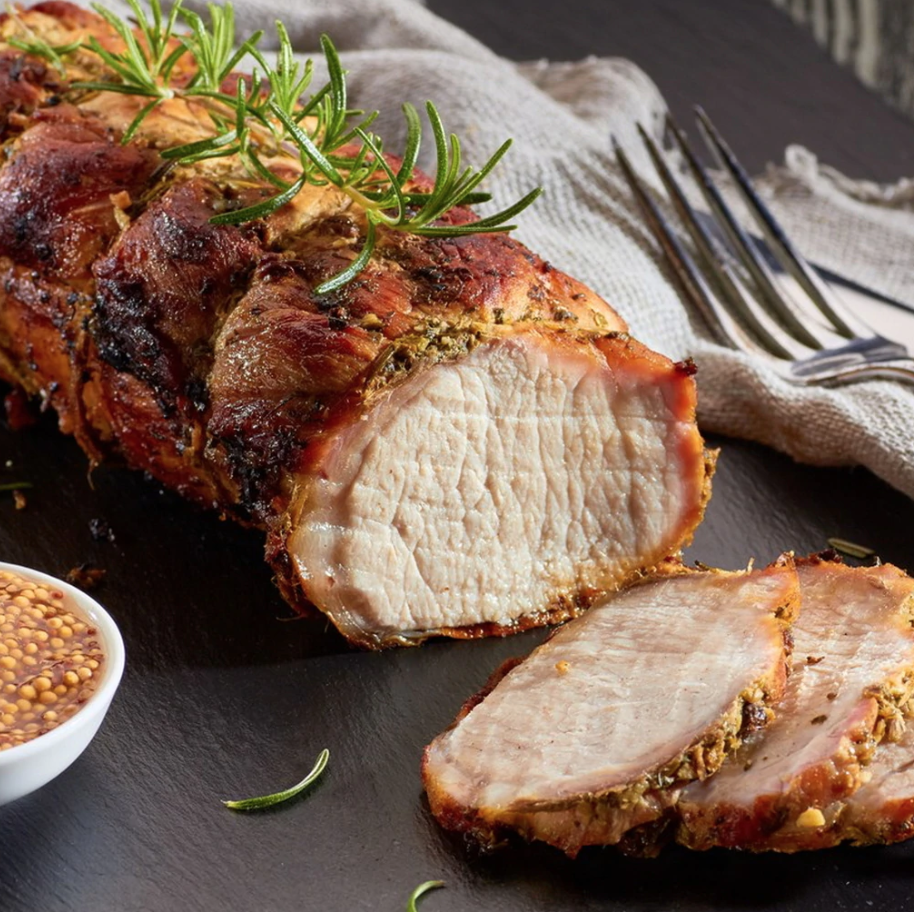 Try something new this year and instead of a dry ole turkey, how about a deliciously juicy pork tenderloin? Stuff it or leave it unstuffed, we promise it's a crowd pleaser.
Shop our pork tenderloins here.
Whole Bone-In Ham
Our 100% Heritage Farms Cheshire Pork All-Natural Bone-In Fresh Ham is a wonderful, heavenly ham with awesome flavor. Be transported back to your child-hood when your grandma would be roasting one of these beauties in the oven for you and all of your cousins to dive into.
Shop our whole hams here.