ST. PATRICK'S DAY WITH #CHESHIREPORK! ☘️
With the start of March, we automatically think of all things St. Patrick's Day! We love celebrating with green and lucky things, and of course, traditional Irish dishes. We are remixing a few of the traditional dishes and substituting Cheshire Pork products because… why not make them even better?! Before heading out to search for that pot of gold, try one of these delicious options!
Shepards Pie with Ground Pork
This classic dish is traditionally made with ground beef, mashed potatoes, peas and carrots. We say step it up a notch with our flavorful ground pork! The ground pork will add a depth of flavor that you just wouldn't get with ground beef.
Shop ground pork: https://buypork.com/pork/ground-pork-10-lbs/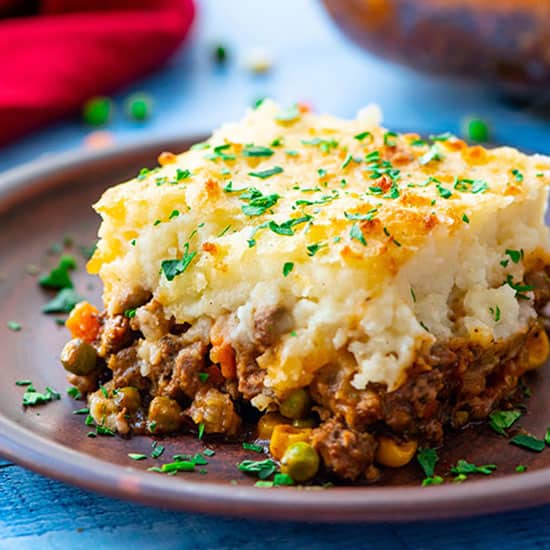 Photo credit: The Wholesome Dish
Pork Roast & Cabbage
A classic dish to serve on St. Patrick's Day is corned beef and cabbage, but we would rather serve a delicious and juicy pork roast and cabbage! Think about the deliciousness of the cabbage cooking in the pork juices. We're hungry already!
Shop pork roast: https://buypork.com/pork/porterhouse-loin-roast-b...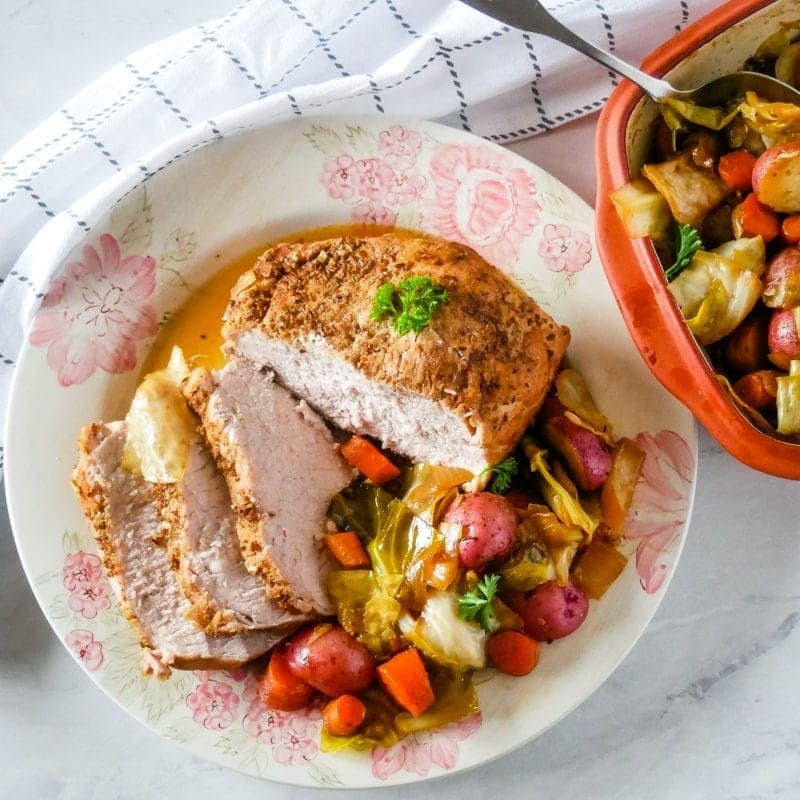 Photo credit: Photo credit: Upstate Ramblings
Fried Cabbage & Bacon
We didn't have to make any substitutions with this dish! The Irish knew what they were doing when they decided to mix cabbage and bacon together!
Shop our bacon: https://buypork.com/categories/new-category.html
Photo credit: Food Network
Bangers & Mash
Bangers & Mash is a sausage and mashed potatoes meal that we don't think anyone could go wrong with! Especially on a cold, St. Patrick's Day night, you'll need a stick to your ribs kind of meal!
Shop our sausages: https://buypork.com/categories/sausage.html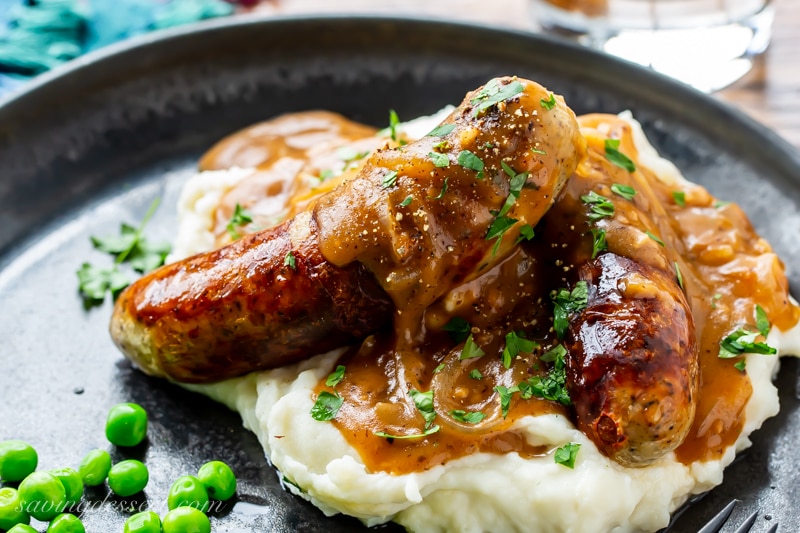 Photo credit: Saving Room For Dessert