Q&A WITH BBQ EXPERT DAN SCHROEDER OF HUCKLEBERRY BBQ
Loving all types of BBQ, we are eager to learn more about Dan Schroeder of Huckleberry BBQ! Dive right in to learn about his favorite techniques and why he chooses #CheshirePork!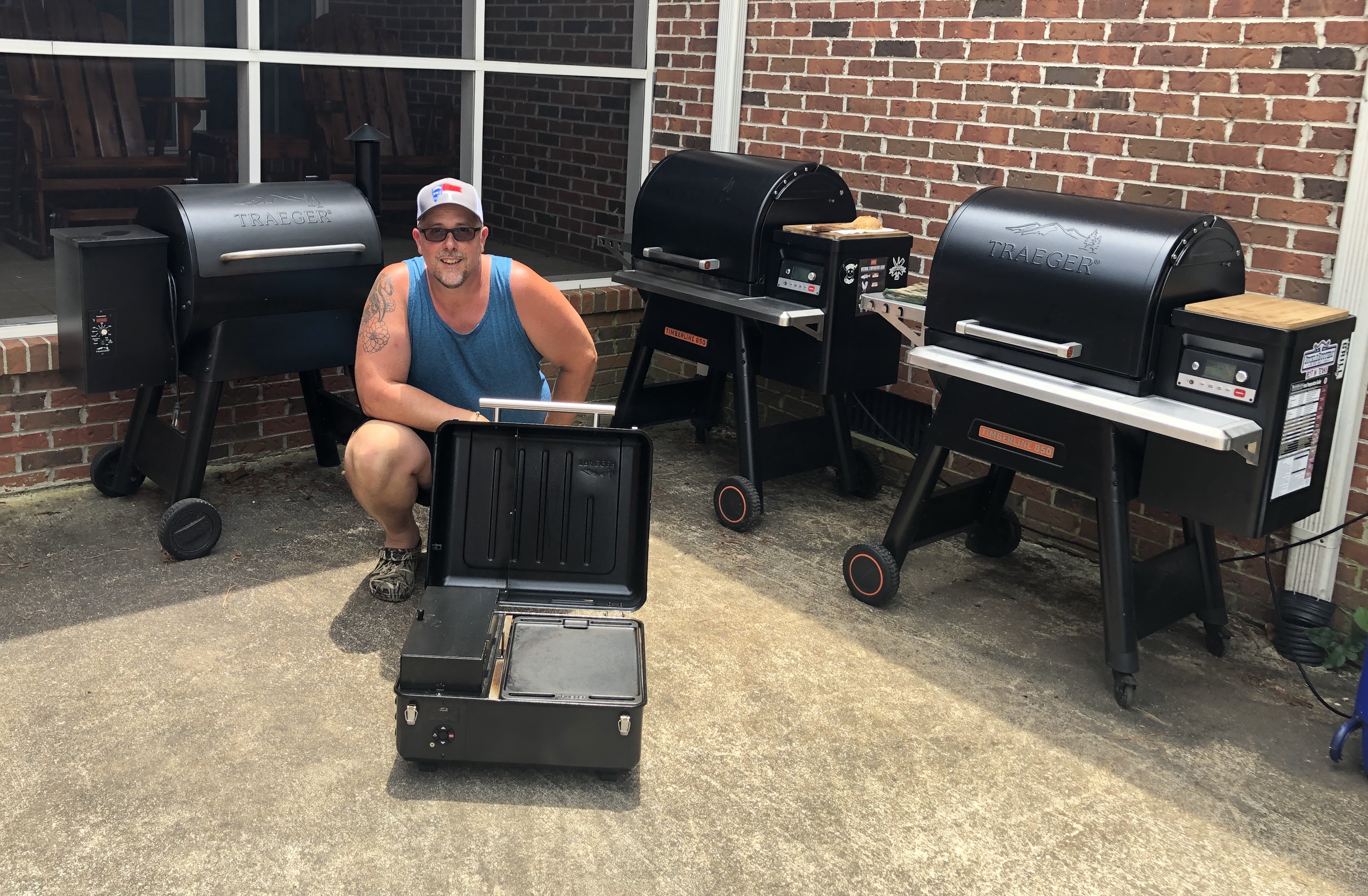 TELL US ABOUT YOU AND YOUR BBQ STYLE.
We cook on Traeger pellet grills. We love Texas, Memphis, Kansas City, International, all types of BBQ. I guess you could say, our style is a combination of everything. Low and slow is for sure our pick over hot and fast, but a grilled burger is delicious. Our refrigerator, most to the time, has 5-6 different sauces in it at any one time. We've got a spice cabinet loaded with different rubs along with the individual bottles of different spices, so we can mix and match different flavors, or we can try something new that sounds interesting. The one thing you can count on is, there will be meat involved.
HOW LONG HAVE YOU BEEN PARTICIPATING IN THE BBQ WORLD?
We bought our first Traeger in 2017. Before that, we really didn't do much grilling. We had a gas grill and did the burger, hotdog, pork chop weekend grilling. All the same temperature and fixed the same way every time. Shortly after getting our first Traeger, we made ribs. It was all over from there. That ignited our BBQ fire and a desire to learn more. A few months later, we attended a BBQ shop class with Doug Scheiding, and bought our second smoker. The class was great, and answered many questions, but also created new ones. Doug has been a great resource and friend ever since, and he also told me to have a listen to The BBQ Central Show podcast. The podcast has introduced me to people, websites, videos, and many different outlets to expand our BBQ endeavors. In two years, we went from hamburgers and hotdogs, to pork ribs, beef ribs, pork shoulder, and brisket.
We love to feed people. In my opinion, eating has become a mundane chore in our fast paced society. I believe it should be an experience, and it doesn't take a fortune to do it. I hope that I can show people, that eating well is something easily achieved at home with good quality meat and produce and just a little bit of effort using a grill or smoker. That's where Cheshire pork comes into play.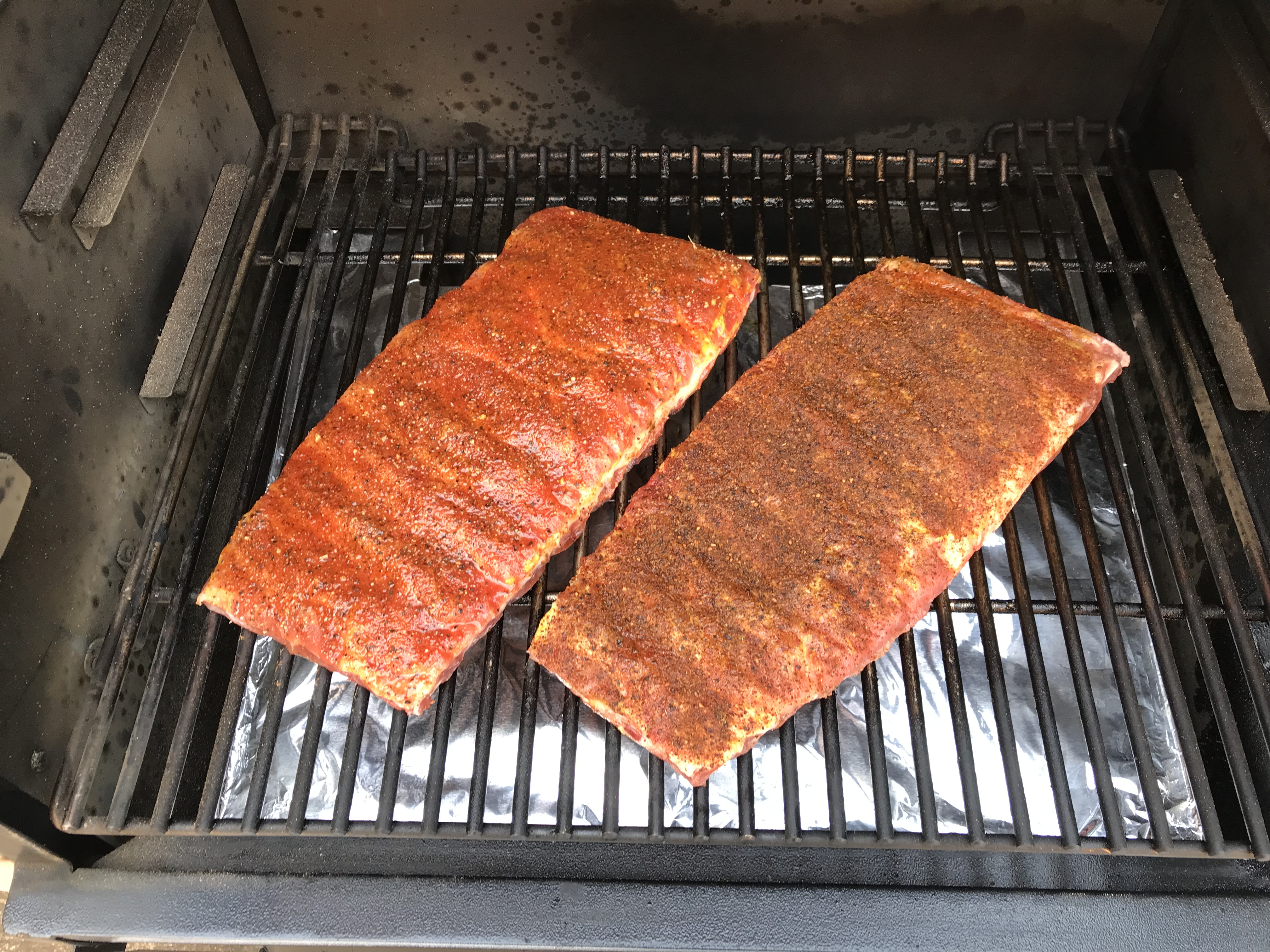 WHAT DO YOU LOOK FOR IN A GREAT PORK PRODUCT?
FAT. Haha. Everyone has gotten so worried about fat, the flavor of meat has suffered. I understand the concern, but pork with too little fat is lacking. I'm not talking big, globby chunks of fat, but nice marbling with some perimeter fat. That creates a tender, juicy piece of BBQ. Consistency is another plus. When you can get good consistent cuts of pork, that makes it easier to cook great quality dinner. That's what it's all about. Start with a good quality product and end up with a great dinner and a wonderful dining experience.

WHY DO YOU CHOOSE CHESHIRE PORK?
It's a good consistent product. It's not too lean. The products I have gotten, all look the same. I could cook the first package or the last package, they all turn out the same. As long as I don't mess something up, they'll be good.
I also like knowing where the meat comes from. The Cheshire folks know where their pork is raised and where it comes from. They developed this breed. I used to commercially raise pork, and I like knowing a little about the product I'm choosing, and I like supporting a smaller operation that puts more feeling and thought into the end product.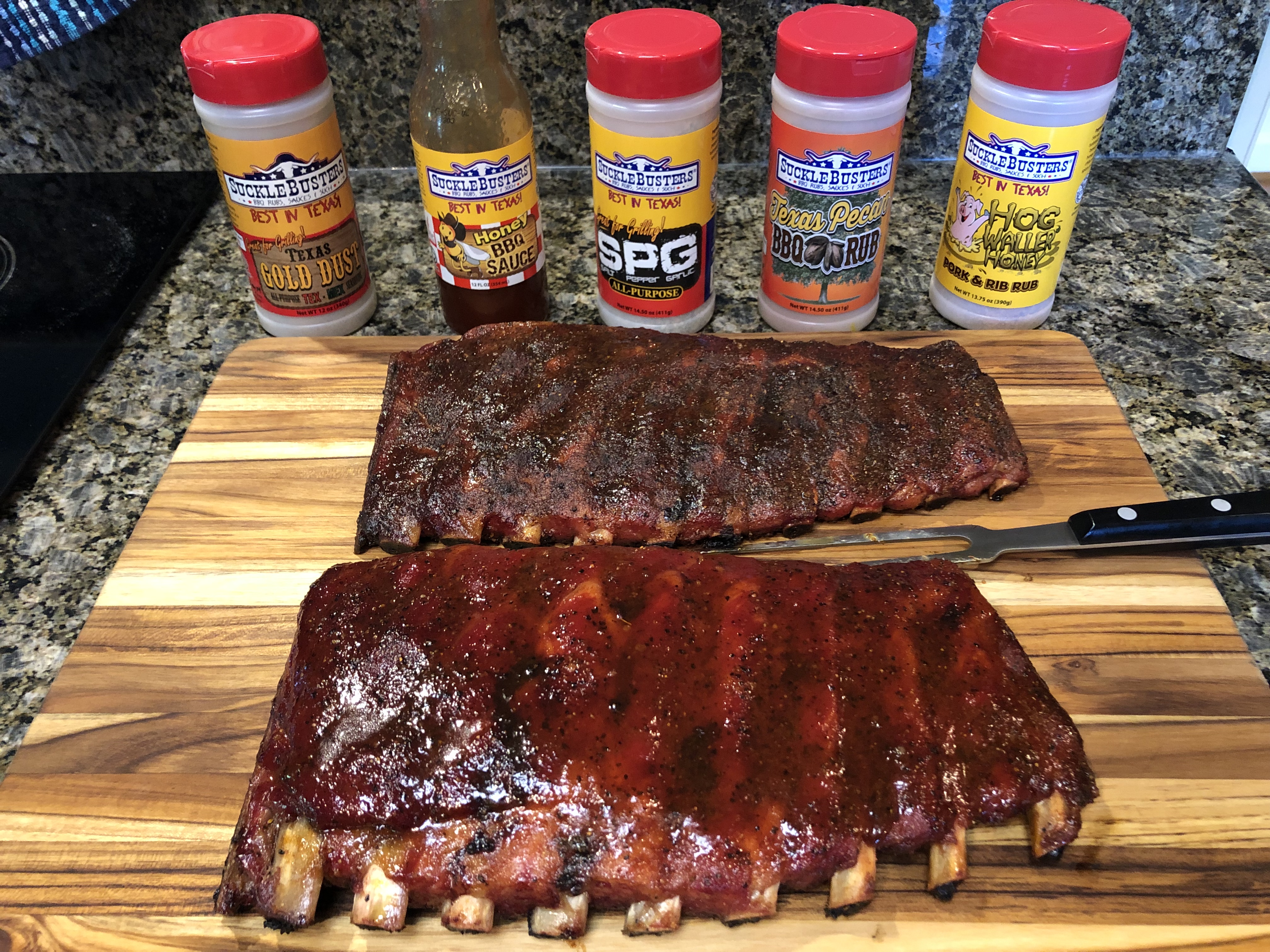 GIVE US ONE SENTENCE ON WHY YOU LOVE TO BBQ?
Everything tastes better cooked over a wood fire. A wood fire just adds that extra bit of flavor that you can't get anywhere else.