OUR FAVORITES FOR JULY 4TH
Hang those American flags, turn on "Courtesy of The Red, White, & Blue" by Toby Keith, pack those coolers down with ice, and let's start this holiday week! It's our favorite week of the summer for two reasons: to celebrate our Nation and to eat as much #CheshirePork as possible! So let's red, white, and barbecue all week long! Here's a few of our July 4th favorites!
We all know July 4th isn't really July 4th until a hot dog or 2 have been eaten. Our signature spices are blended with both pork and beef and then naturally smoked over fresh cut hardwoods until they are fully cooked. Load them up with your favorite hot dog toppings and enjoy with some crunchy potato chips.
Shop: https://buypork.com/pork/cheshire-smokehouse-hot-dogs/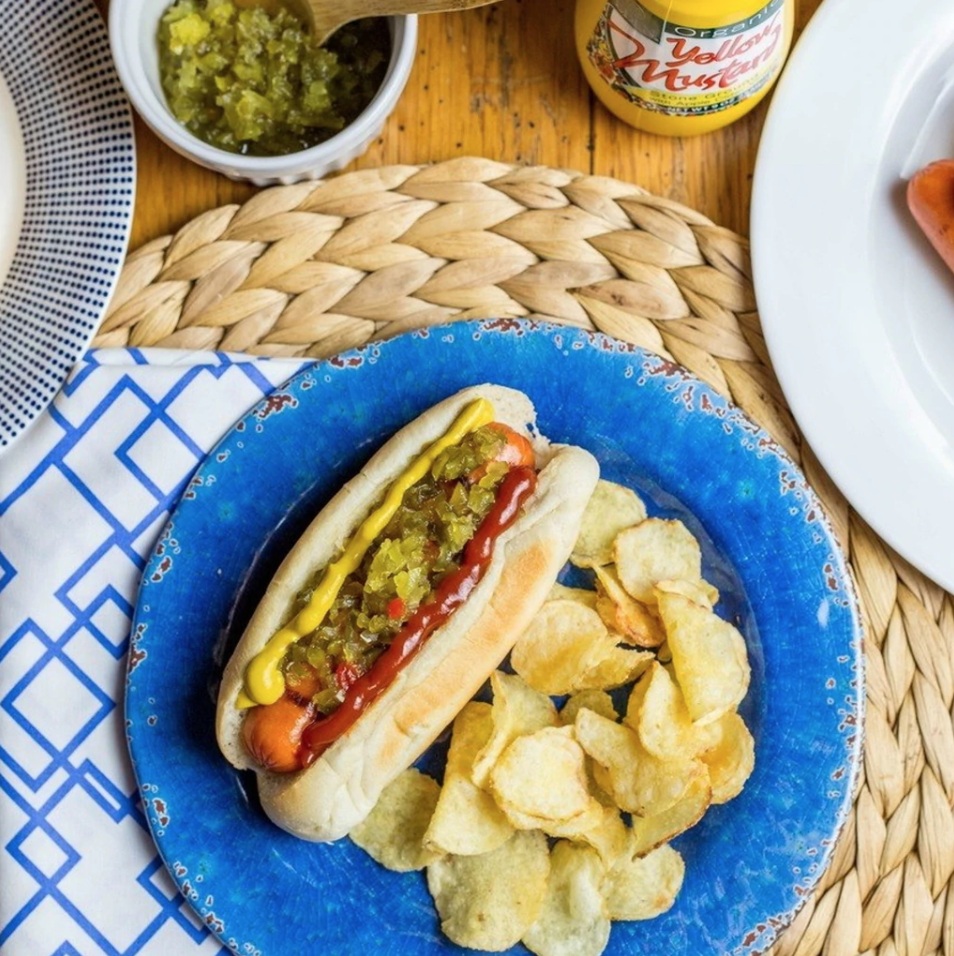 What's wrong with a little fat? It's what makes pork taste great. This is the t-shirt that has everybody talking! It's perfect with a pair of shorts or as a bathing suit cover up.
Shop: https://buypork.com/clothing/make-fat-great-again-t-shirt-gray/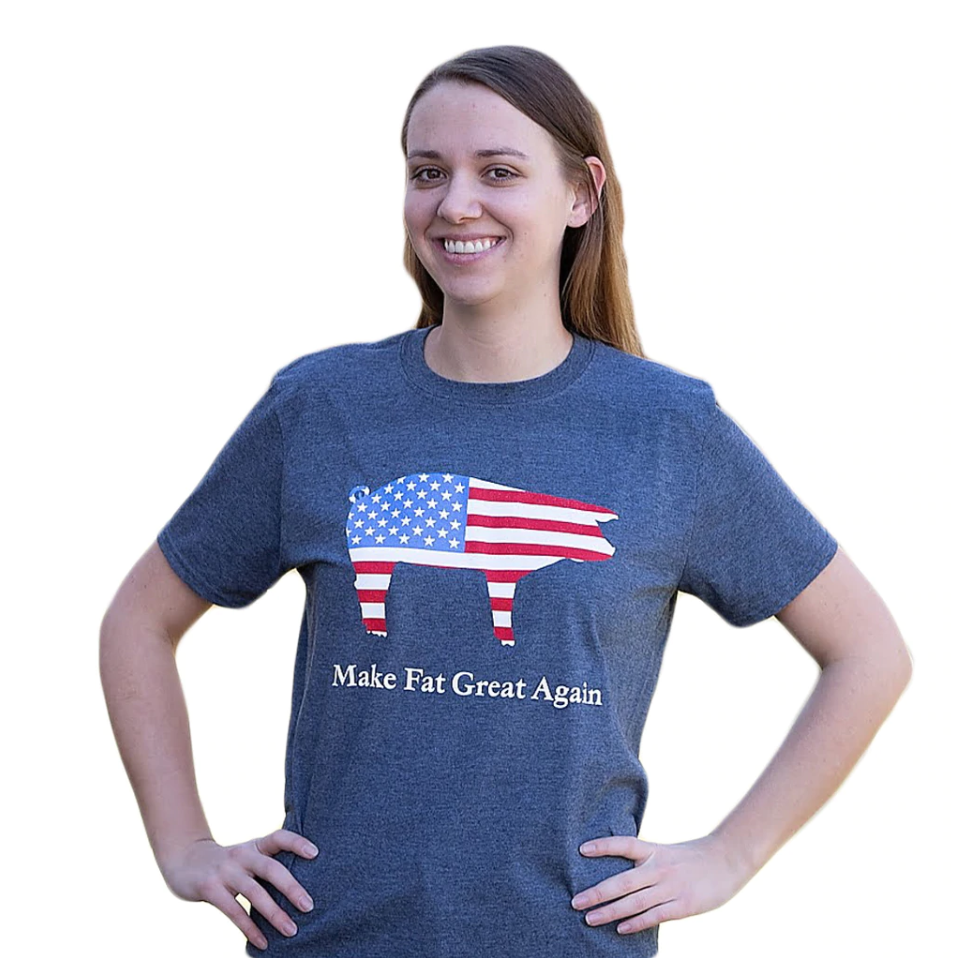 We all love to get sauced on the 4th of July, right?! By that we mean rib sauce of course. ;) Our baby backs are full of flavor and oh so tender. Sauce them up with your favorite Cheshire Pork BBQ sauce (we suggest Apple Hickory) and enjoy!
Shop: https://buypork.com/pork/baby-back-ribs/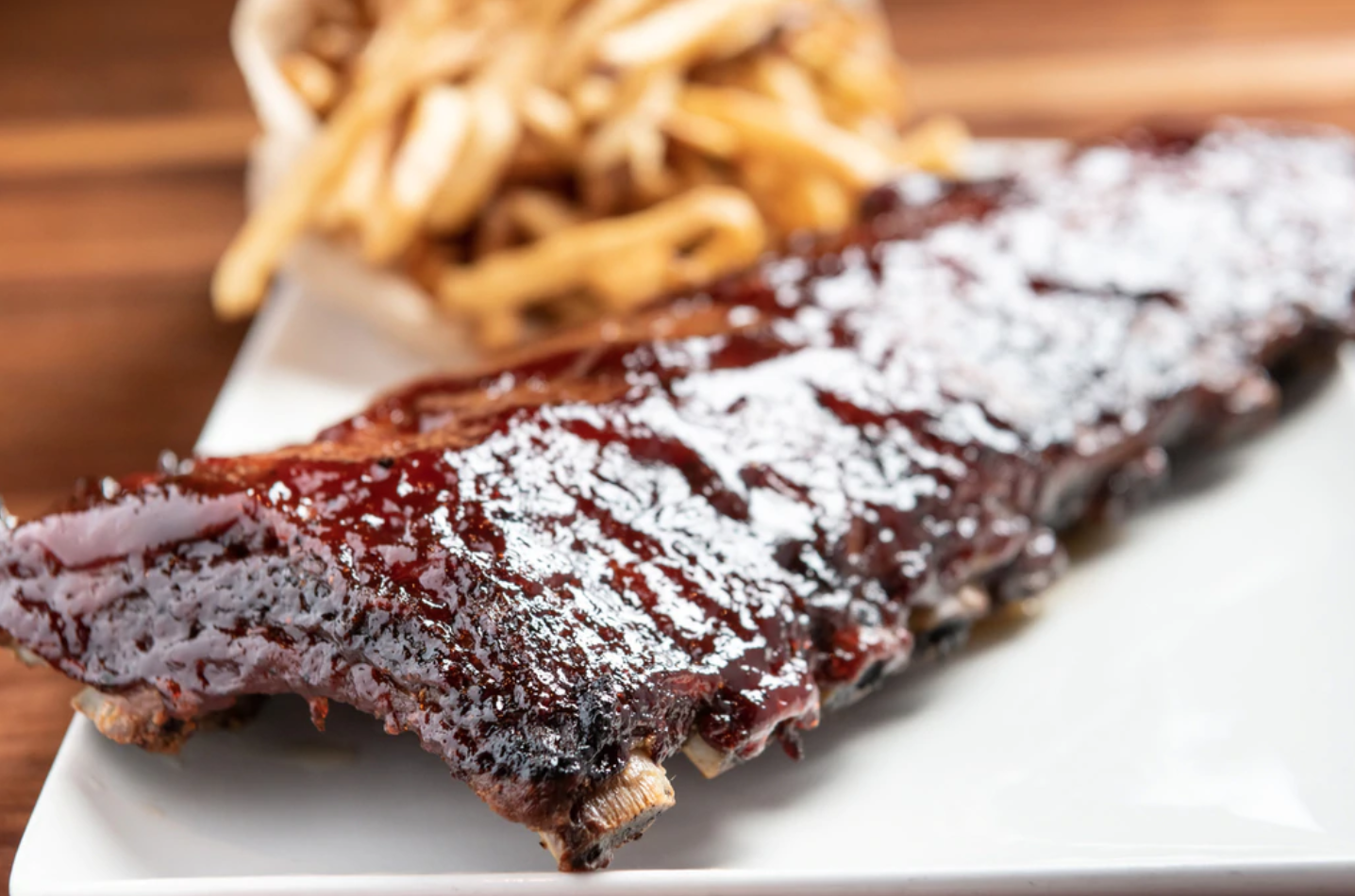 We know you wear your NC Pig Flag hat everyday, but it's even more special on July 4th! Proud to be American & NC Pig Proud go hand in hand in our book!
Shop: https://buypork.com/accessories/nc-pig-hat-navy-w...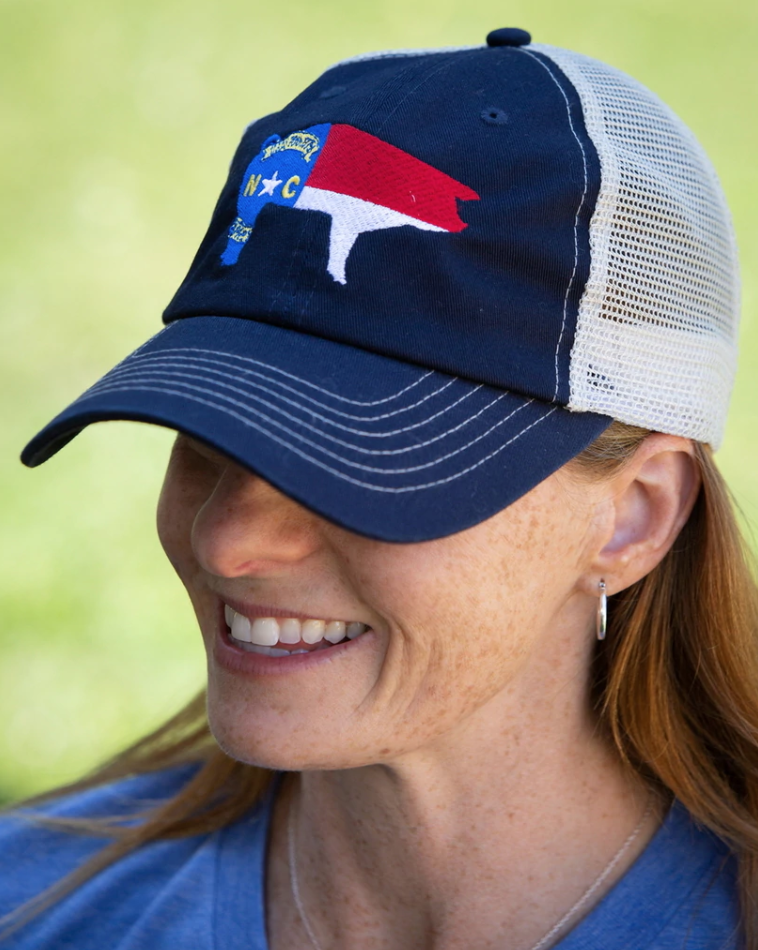 Get your butts on the smoker for a delicious July 4th! Cook low and slow for best results and then pile high on a soft bun with a mound of cold cole slaw for the perfect 4th of July bite. We're already hungry.
Shop: https://buypork.com/pork/boston-butt/