HAM'S DOWN! THE BEST PORK POSTS OF SEPTEMBER
Earlier this year we launched a new series on the Hog Blog called "Ham's Down!" where we feature our top 5 favorite pork posts from the month, all created by our fans. If you want to be featured, be sure to tag @CheshirePork on Facebook, Twitter and Instagram for your chance to be one of the lucky featured fans! In the meantime, check out our top 5 favorite, drool-worthy pork posts from September!
Now this is what we call a breakfast fit for a king or queen! Ally's Kitchen is giving us MAJOR breakfast goals with her waffles, eggs, breakfast potatoes, and don't forget that #CheshirePork HAM!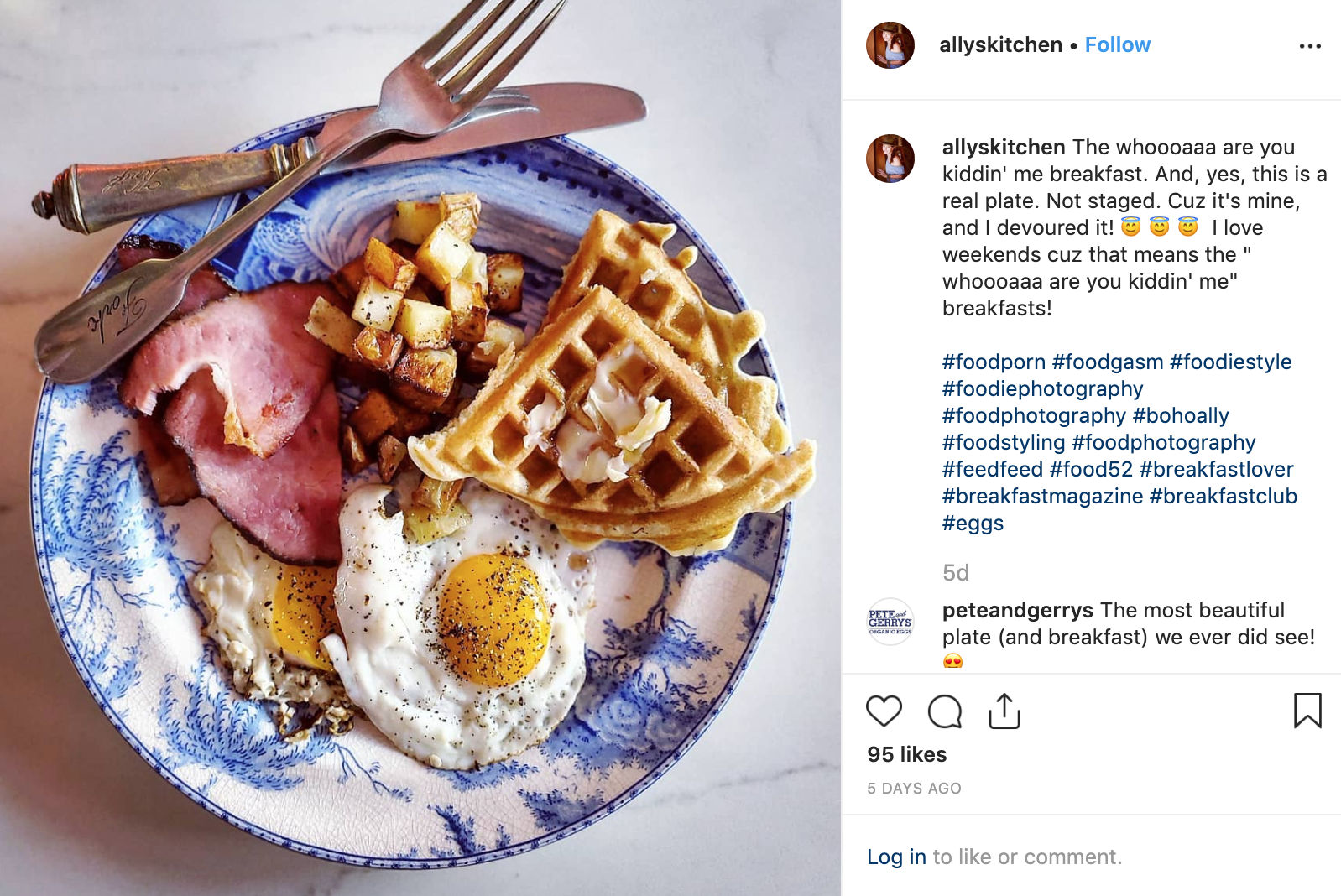 There's nothing about this dish that we do not like. Get your chop sticks ready and dig in to this beauty of a dish by Garland in Raleigh. I mean… peach glazed pork belly?! Say no more.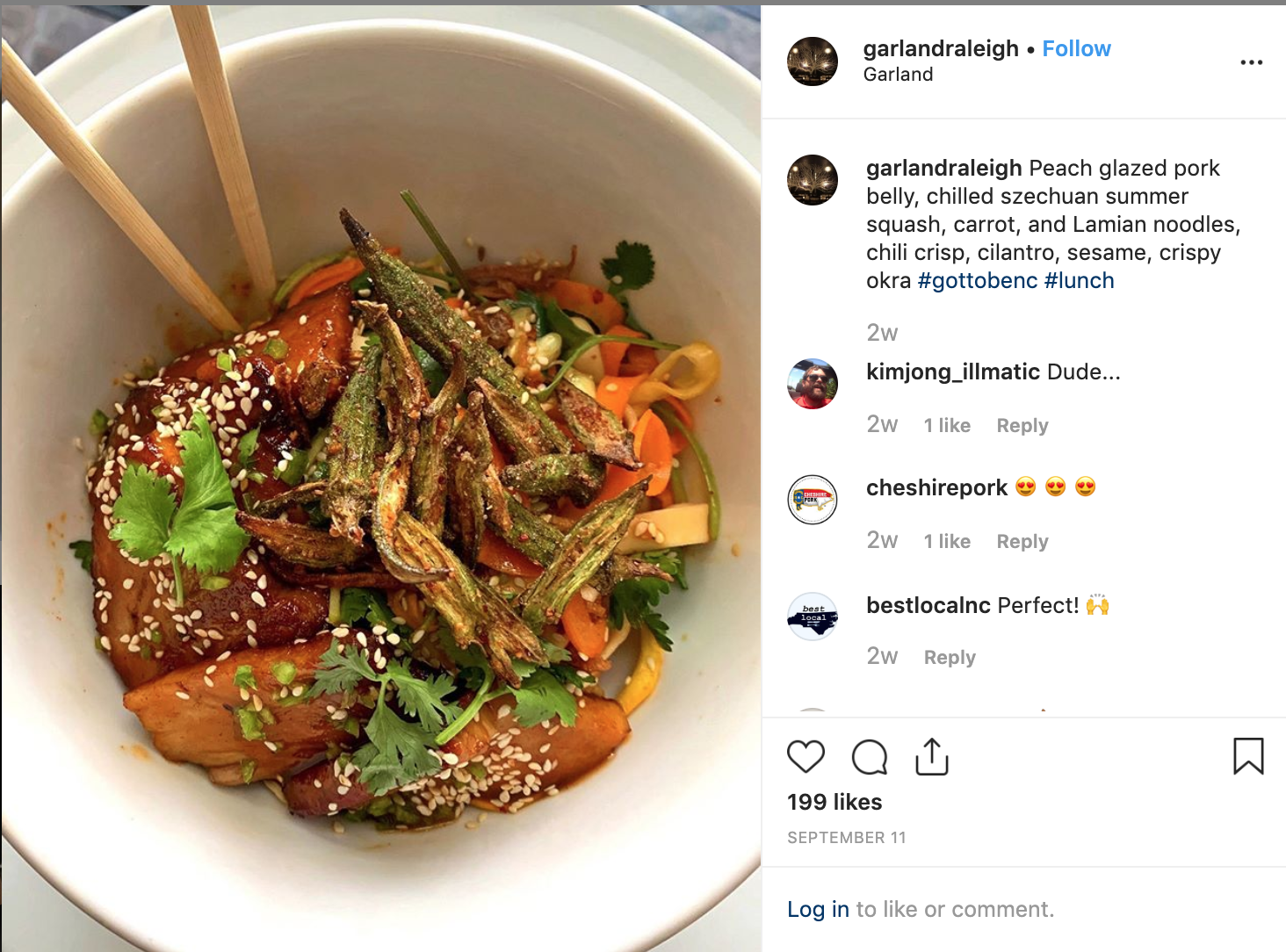 They don't call it the #moneymuscle for nothing! We're trying to hold back from drooling at this absolutely perfect plate by Pig's On BBQ.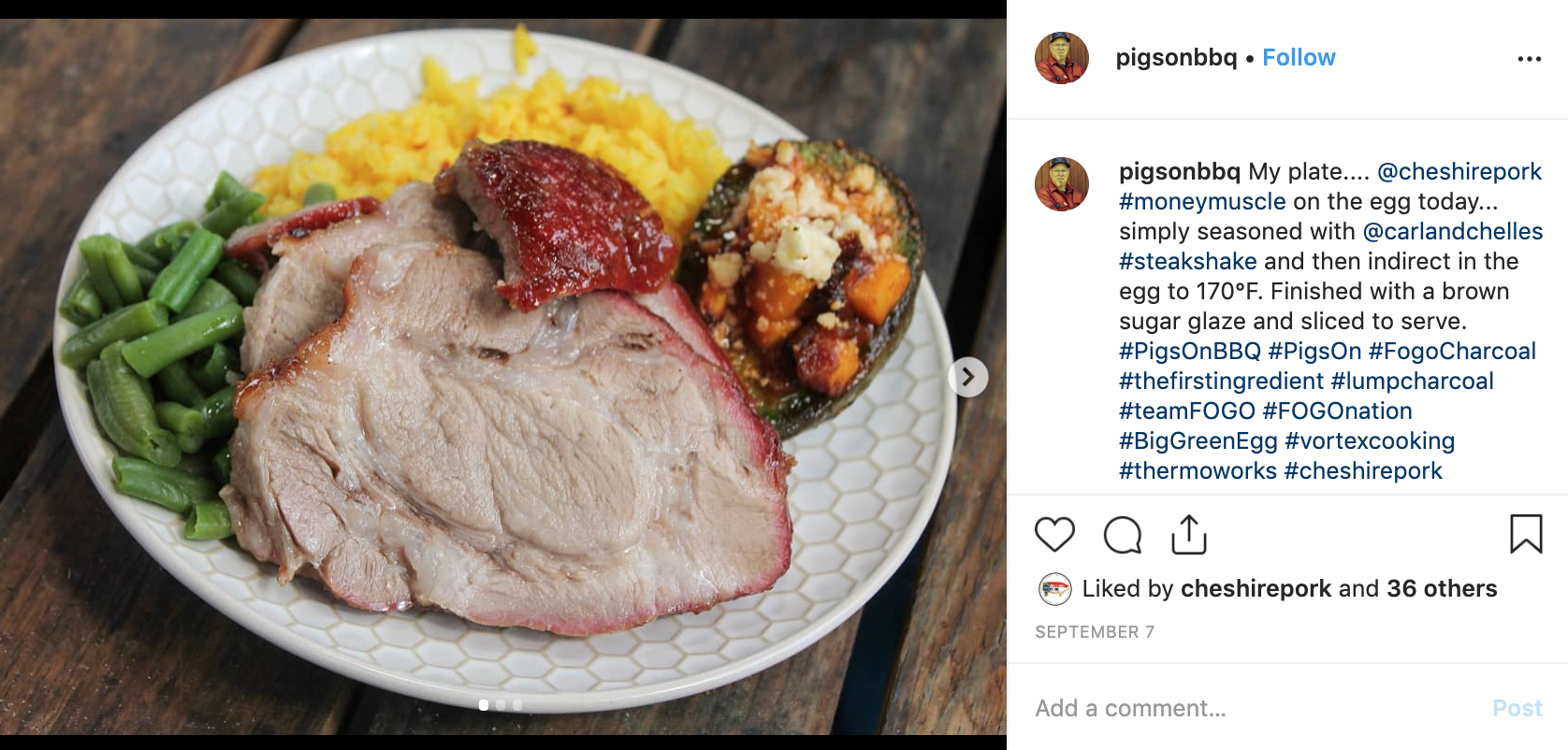 There's more #CheshirePork pork belly than bread on this sandwich… and we're not mad about it. Chef Anthony Serrano, bravo on this masterpiece of a sandwich.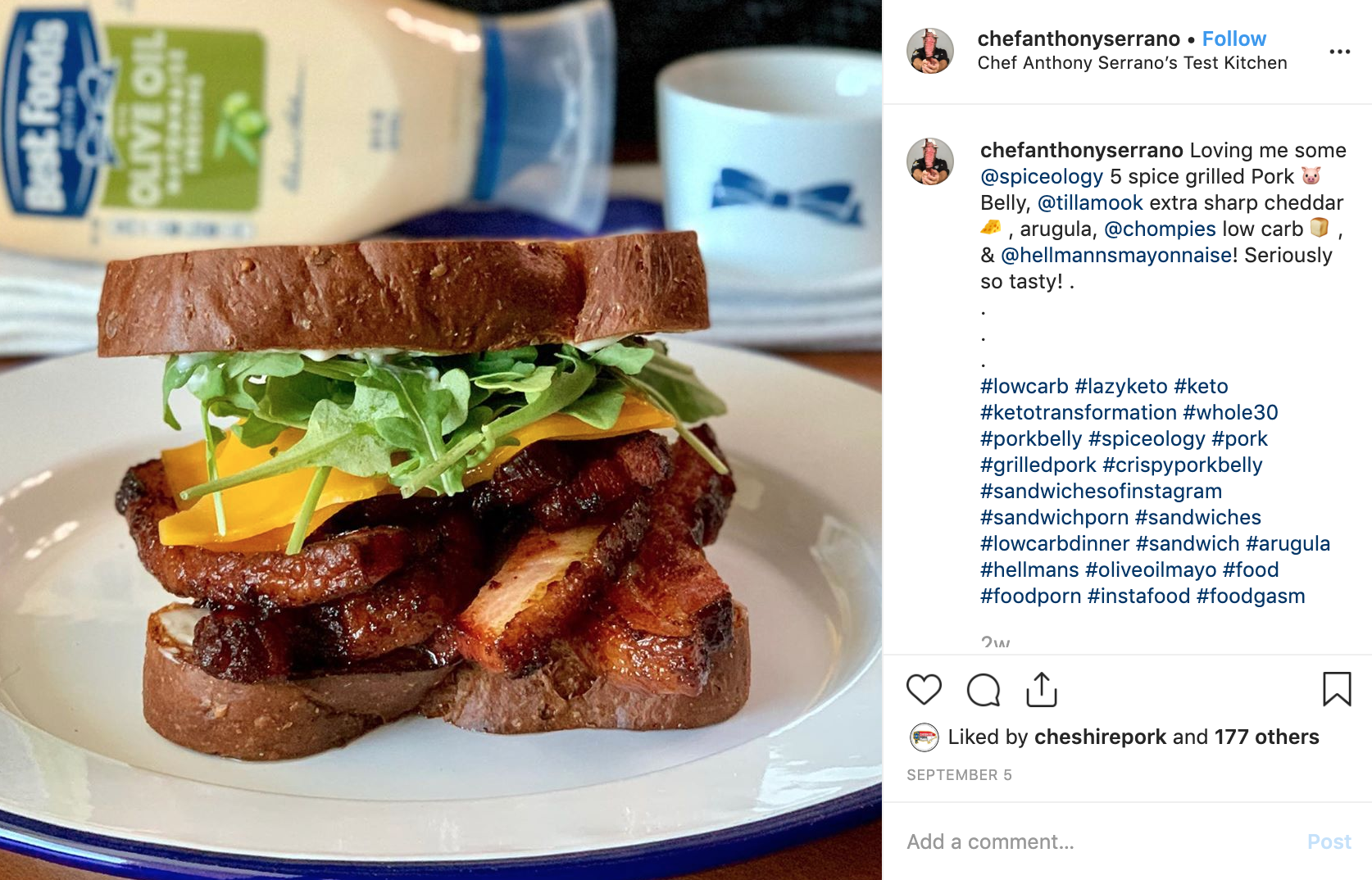 This #CheshirePork Porterhouse Chop is DEFINITELY ready for its close up! Browned to perfection and served with a beautiful salsa on top. We're hungry now thanks to Nina Dunn.