HAM'S DOWN! THE BEST PORK POSTS OF MAY
Earlier this year we launched a new series on the Hog Blog called "Ham's Down!" where we feature our top 5 favorite pork posts from the month, all created by our fans. If you want to be featured, be sure to tag @CheshirePork on Facebook, Twitter and Instagram for your chance to be one of the lucky featured fans! In the meantime, check out our top 5 favorite, drool-worthy pork posts from May!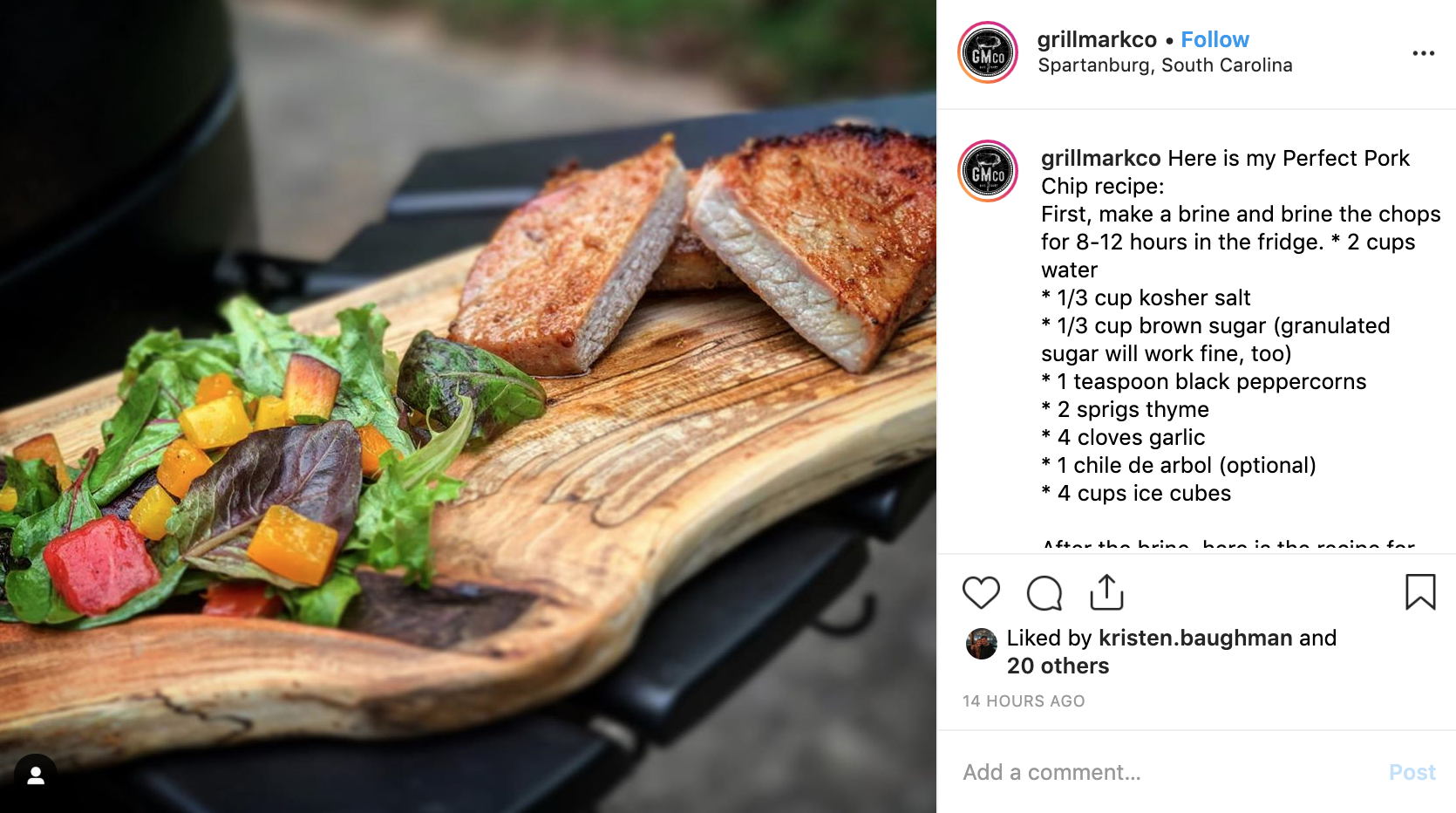 1 . Mark Ashby of Grill Mark Co. is making us hungry with these absolutely perfect #CheshirePork pork chops! Check his page out for the recipe!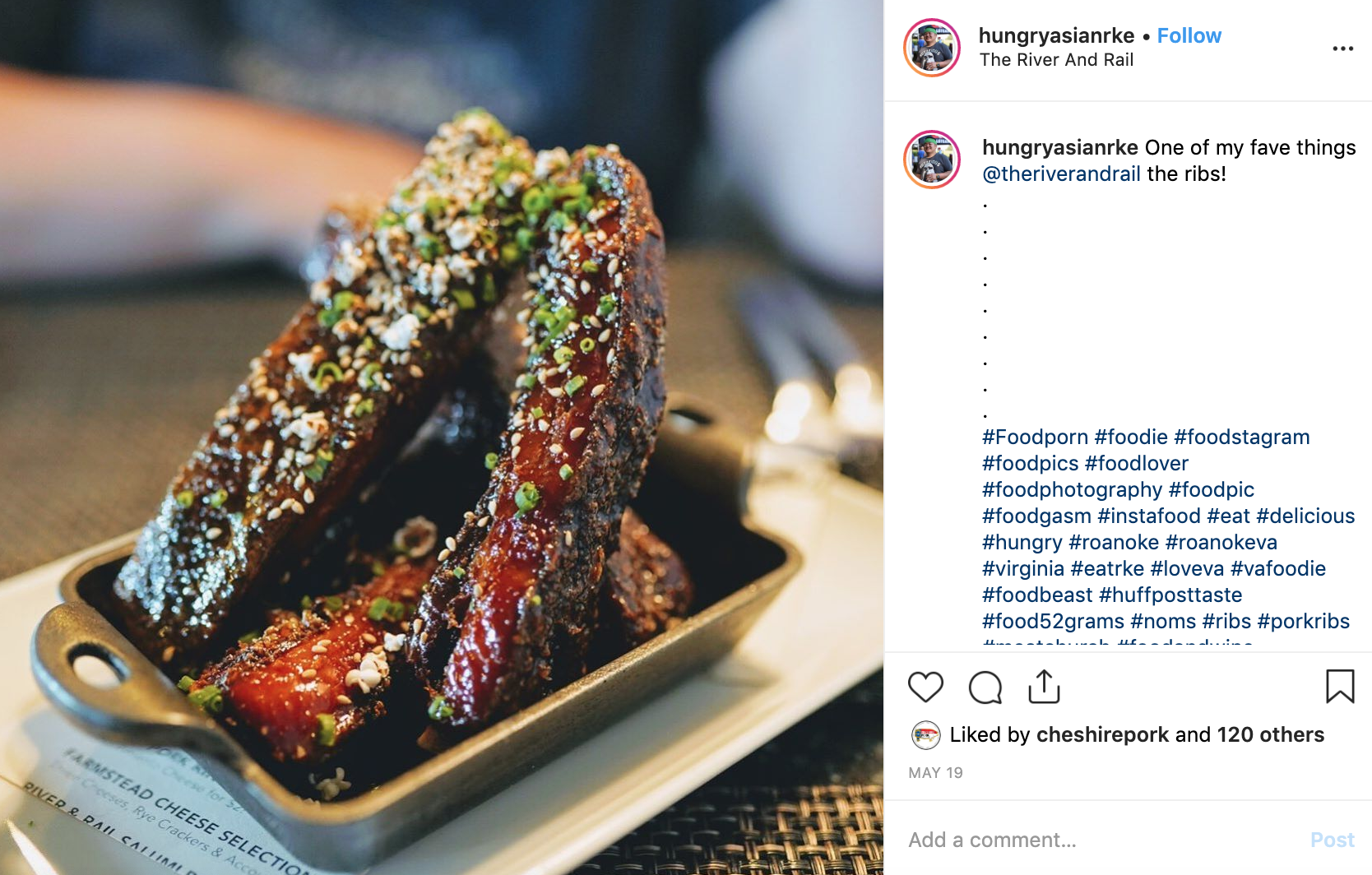 2. Ribs that are TOTALLY worth getting your fingers messy!