#CHESHIREPORK IS READY FOR #NATIONALBETTERBREAKFASTMONTH!
Here at #CheshirePork, we love national food holidays! What better reason to celebrate #NationalBetterBreakfastMonth than showing how you can have the BEST breakfast with our porktastic selections! Our pork is versatile and delicious for any meal… but we may be biased to breakfast! It IS the most important meal of the day… right?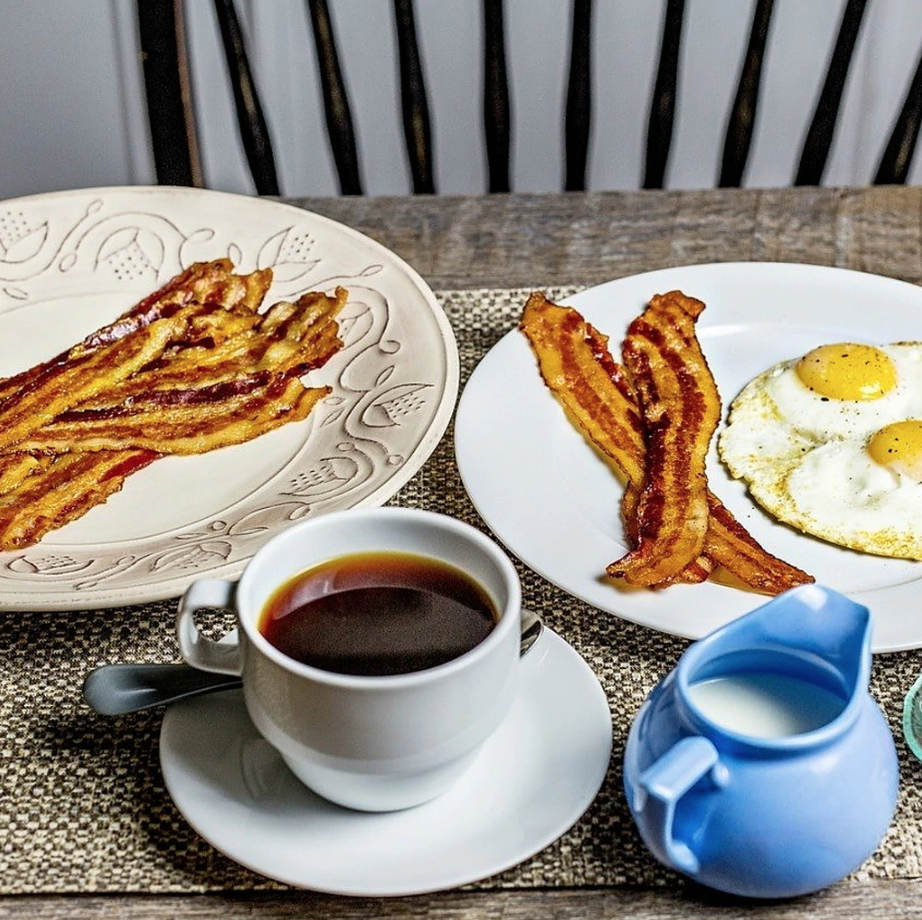 BACON. For #NationalBetterBreakfastMonth, we don't have any special way to eat bacon except with good ole' eggs and toast. What's that they say, "if it ain't broke, don't fix it"? Shop our bacon here.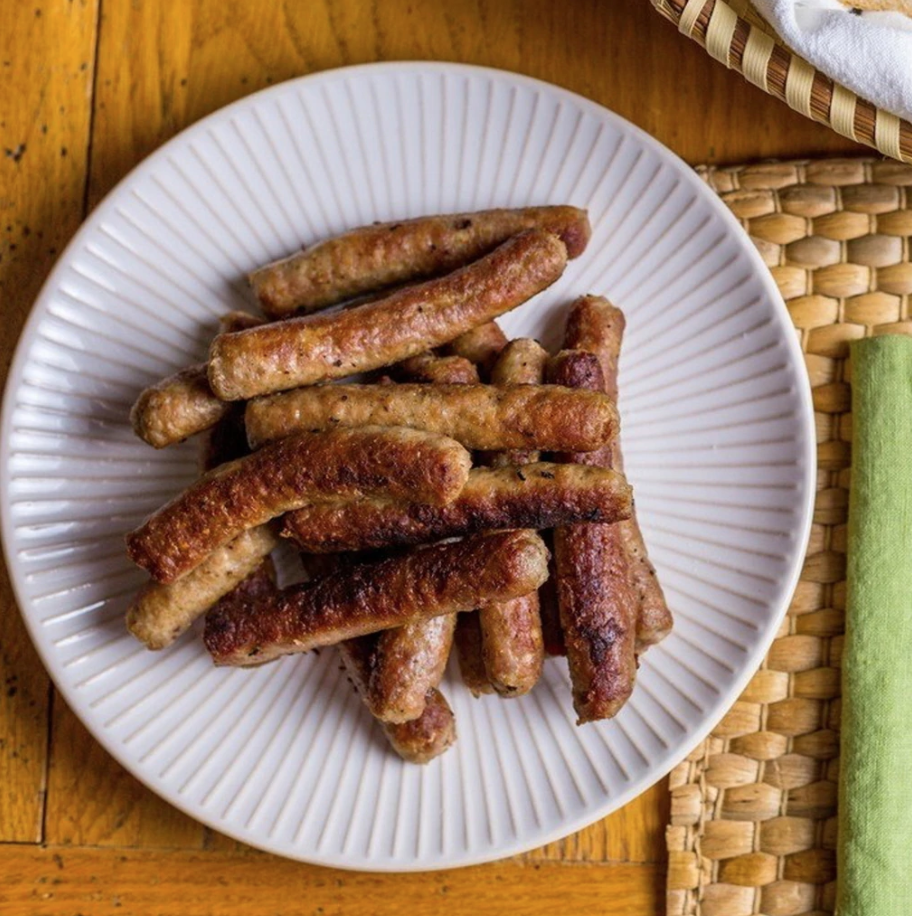 SAUSAGE LINKS. The perfect bite is a breakfast link from #CheshirePork. It's one of those things that you love as a kid, and even more so as an adult. The perfect side to a pancake or waffle - you just can't go wrong with a package of our breakfast links on a lazy Saturday morning. Shop our breakfast sausage links here.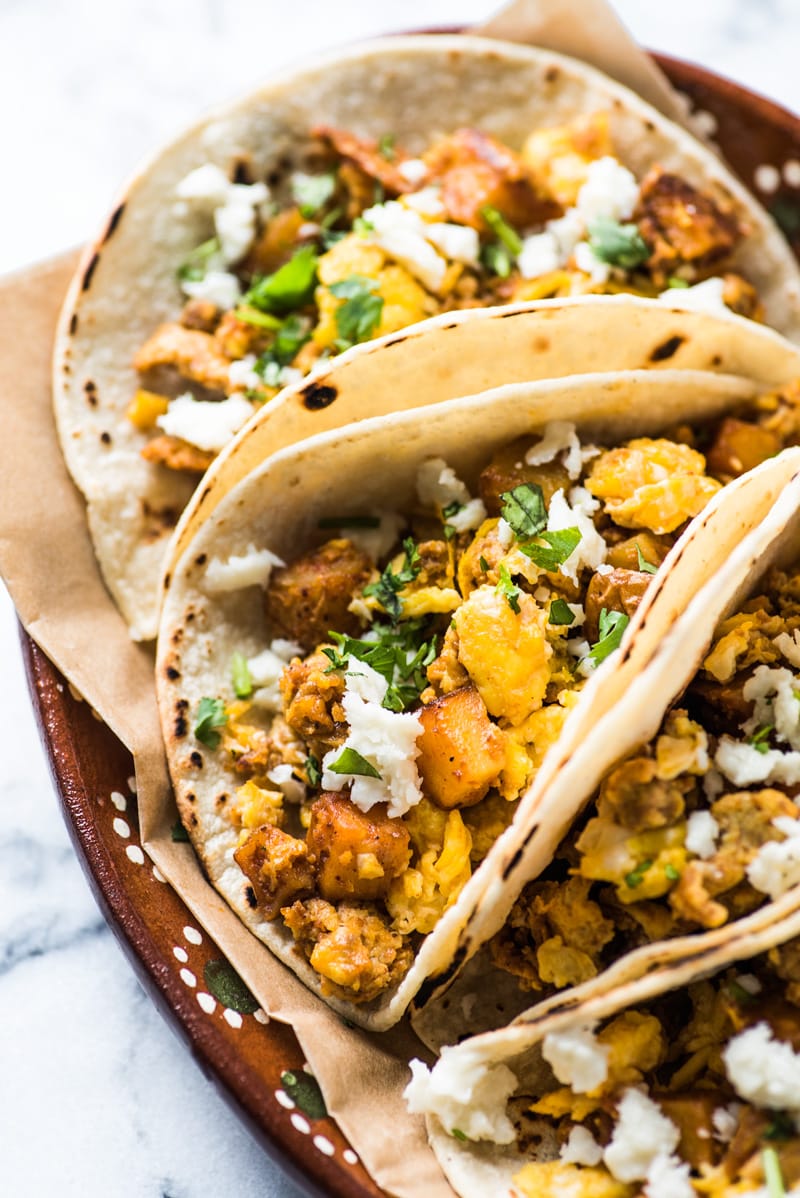 Photo by: Isabel Eats
CHORIZO BREAKFAST TACOS. Yes, you read that correctly. Just add some scrambles eggs, and you can now have your favorite dinner for breakfast! We love this recipe by Isabel Eats, but of course use our chorizo instead. It's a spicy, flavorful, and fun breakfast all inside a soft tortilla. Shop our chorizo here.
Photo by: Food 52
PORK AND EGGS. Steak and eggs, who? Swap out a classic for a thick and delicious pork chop! We love the thought of waking up to the smell of pan-seared pork and perfectly cooked eggs to start our day. Shop our pork chops here.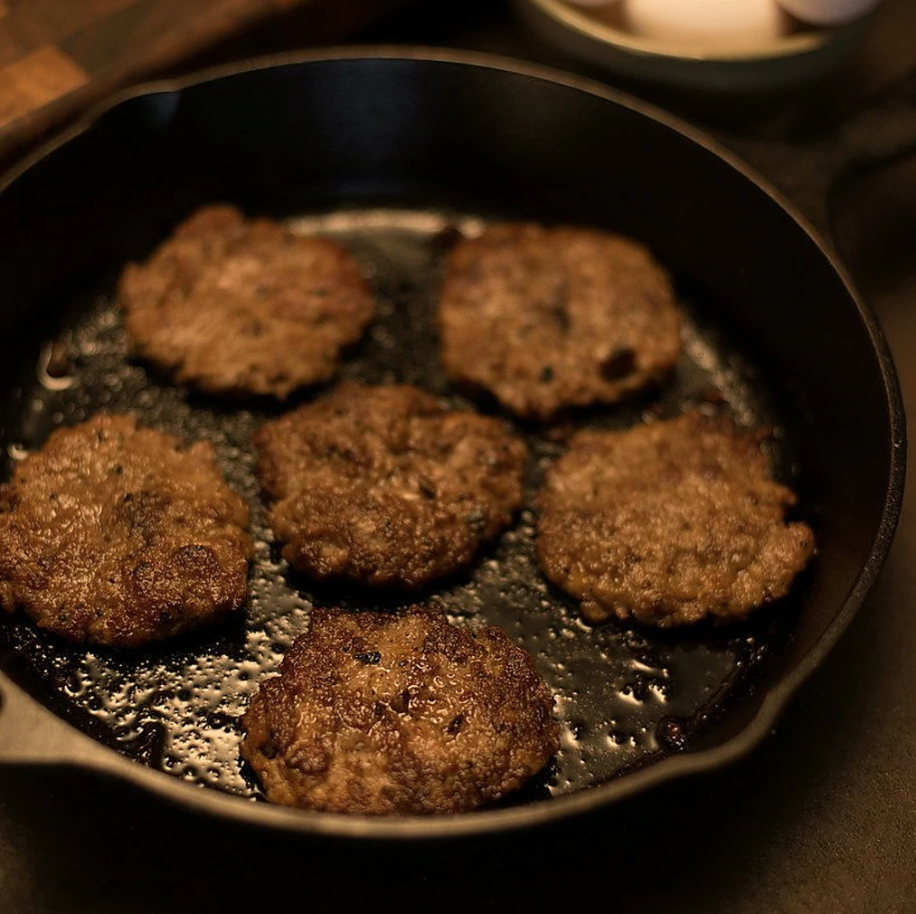 PERFECT SAUSAGE PATTIES. When you're not in the mood for links, patty out some of our delicious ground pork. Crunchy edges never tasted so good! Serve with white bread and a little mustard. Add in a side of good coffee and fresh fruit and you'll have yourself the perfect breakfast. Shop our ground pork here.