CELEBRATE THE YEAR OF THE PIG WITH CHESHIRE PORK!
Happy Lunar New Year! It's time to celebrate the start of the Year of the Pig with Heritage Farms Cheshire Pork.
Did you know, the Lunar New Year is the beginning of a year whose months are coordinated by the cycles of the moon? Today, February 5, 2019, is when we are switching from the Year of the Dog to the Year of the Pig. Now, that's something to squeal about!
In Chinese culture, pigs are the symbol of wealth. Their chubby faces and big ears are signs of fortune. Pigs are also known to have a beautiful personality and are blessed with good fortune in life. (Source: Chinese New Year).
Does your birthday fall during one of the years of the Pig? Recent years of the Pig include: 1935, 1947, 1959, 1971, 1983, 1995, 2007, 2019. If so, there are certain personality traits and characteristics said to be shared among Pigs like being realistic, a love for entertainment, having lots of energy and more.
If you're ready to celebrate the year of the Pig, let us help with these three fun t-shirts.
This North Carolina pig adult size t-shirt in purple is incredibly soft and comfortable, you'll want one in every color.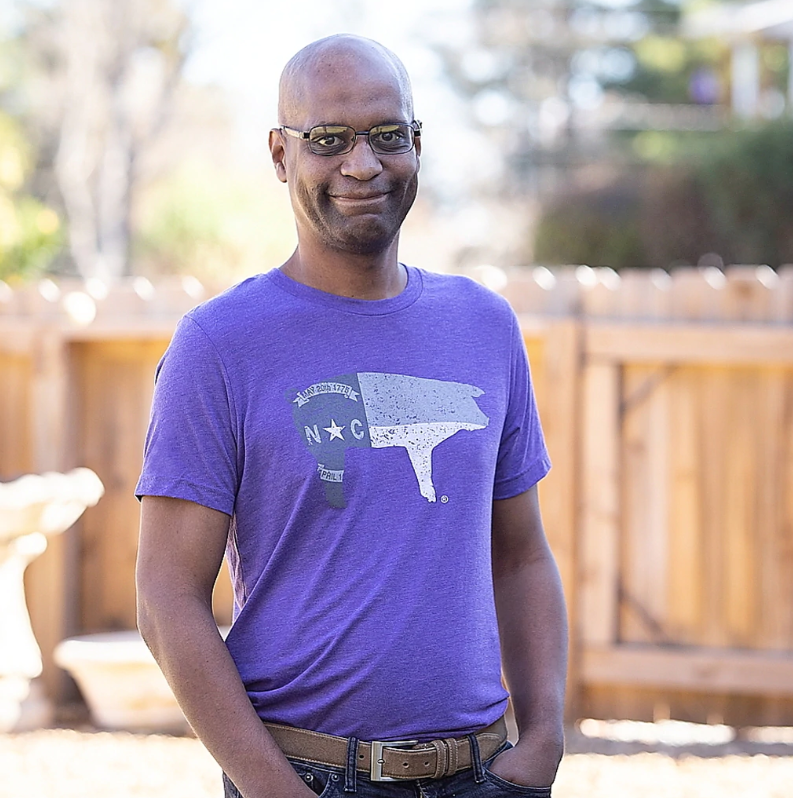 Featured against the dark silhouette of a pig, this unique pig illustration and typographic design was hand-lettered with love and screen printed by hand.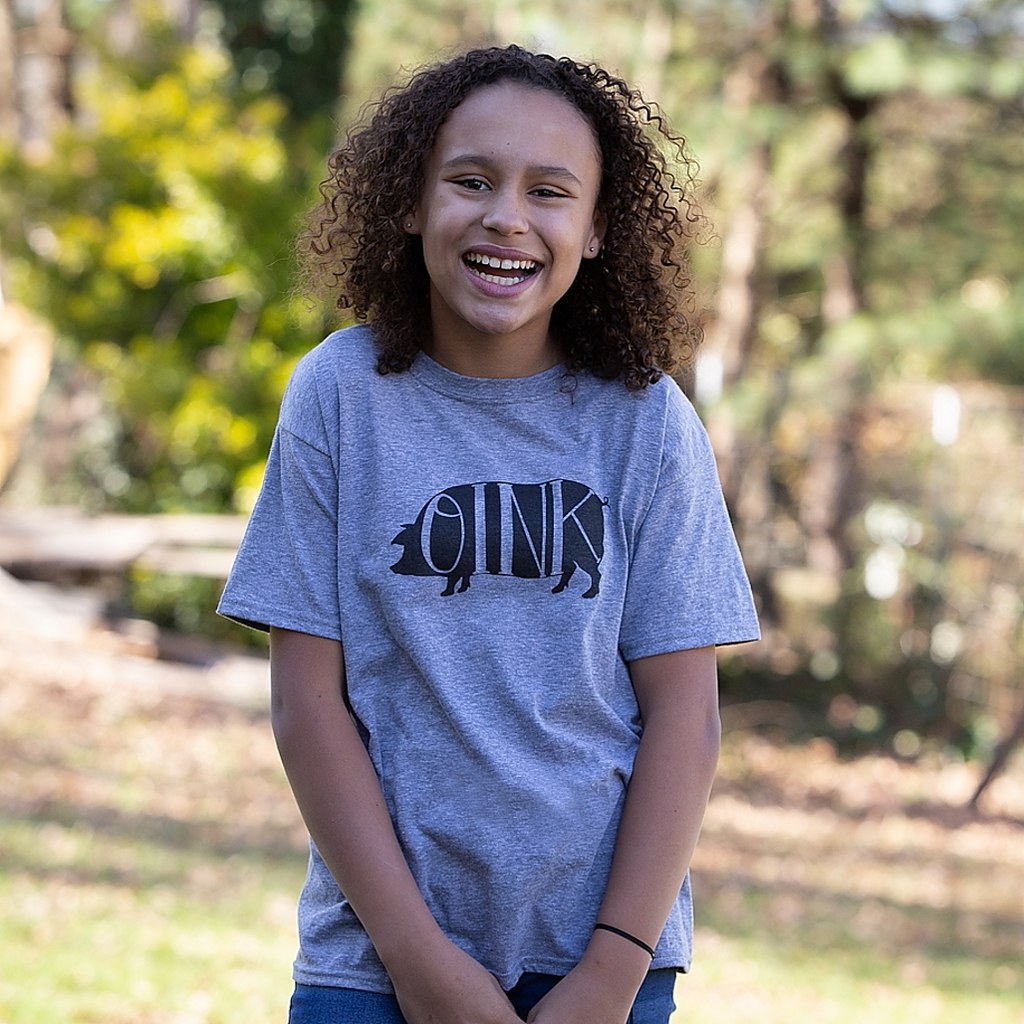 This North Carolina pig flag women's v-neck t-shirt in navy is not only comfortable, but you can wear it with jeans, khakis, or anything you like.