HOP OVER TO #CHESHIREPORK FOR EASTER!
It's one of our most favorite times of the year! Easter means springtime, blooming flowers, warmer weather, and great reasons to eat #CheshirePork! We've got a lineup for you for the perfect Easter meal along with great ideas for your Easter baskets!
Spiral Honey Glazed Ham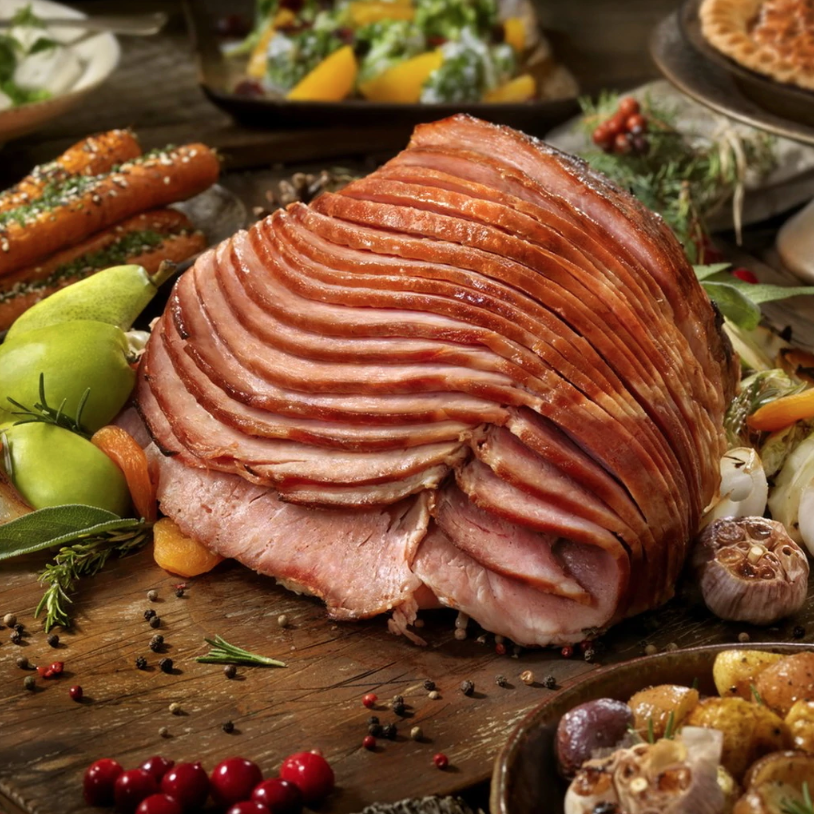 A favorite around the Easter holiday is a sweet and savory Honey Glazed Ham! This spiral ham makes it the perfect fit with your Easter sides and sliced ready for sandwiches. The hams are fully cooked and come with a honey glaze packet.
Applewood Smoked Bacon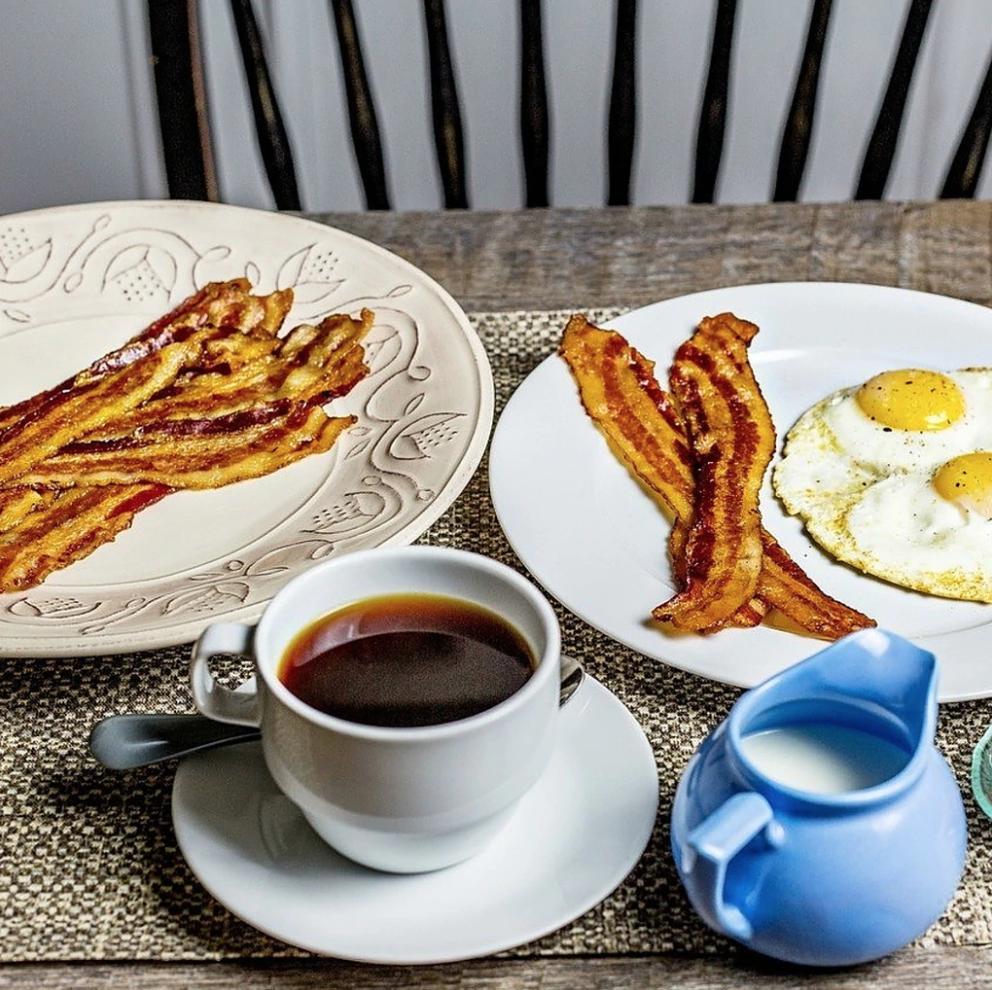 Easter brunch will never be the same without our thick-cut Applewood Smoked Bacon! It's the perfect side to eggs and grits and tastes delicious in a quiche or frittata!
Black Forest Ham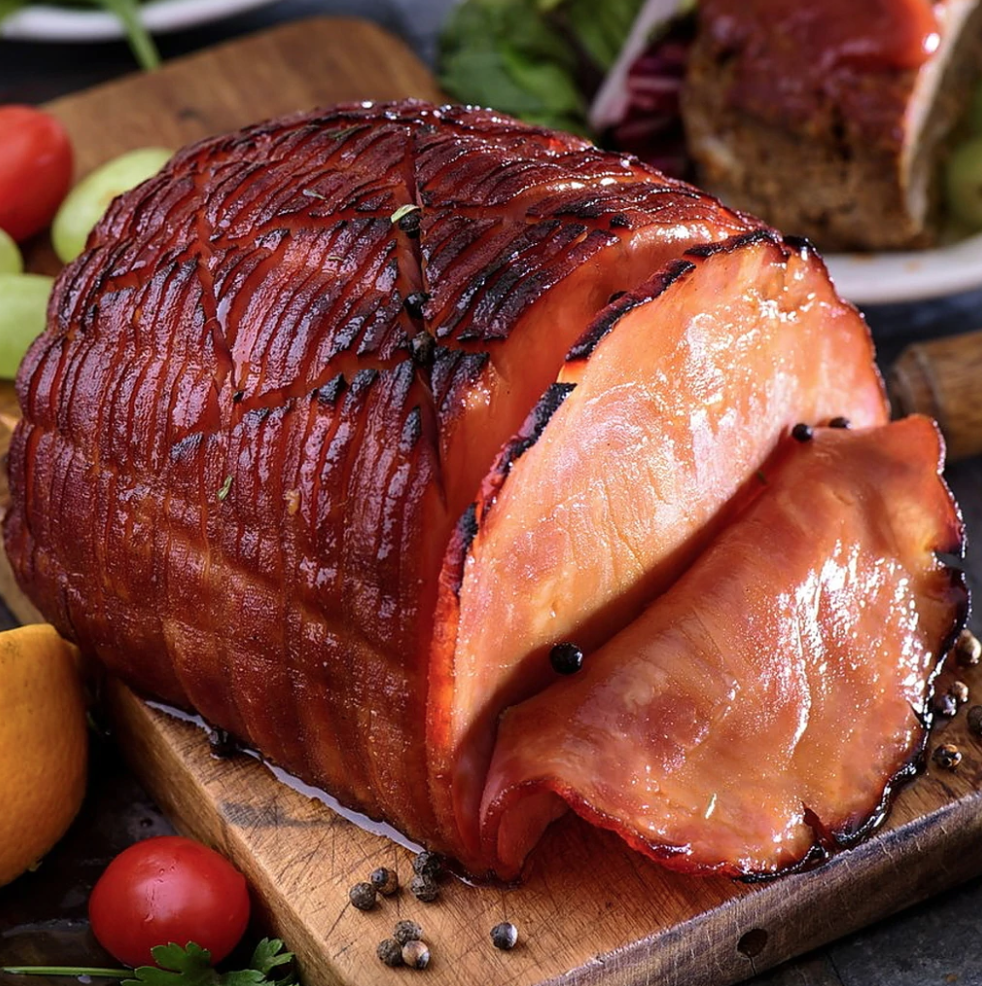 Our Black Forest Ham is a more bold flavor than our Honey Glazed Ham, but just as delicious! It is great warm or cold and has just the right amount of bold, natural wood smoked flavor. We love it on sweet Hawaiian rolls or with candied yams!
With all that good eating, we can't forget about the Easter baskets! We've got great ideas for how to fill your basket with #PigSwag!
NC Pig Flag Socks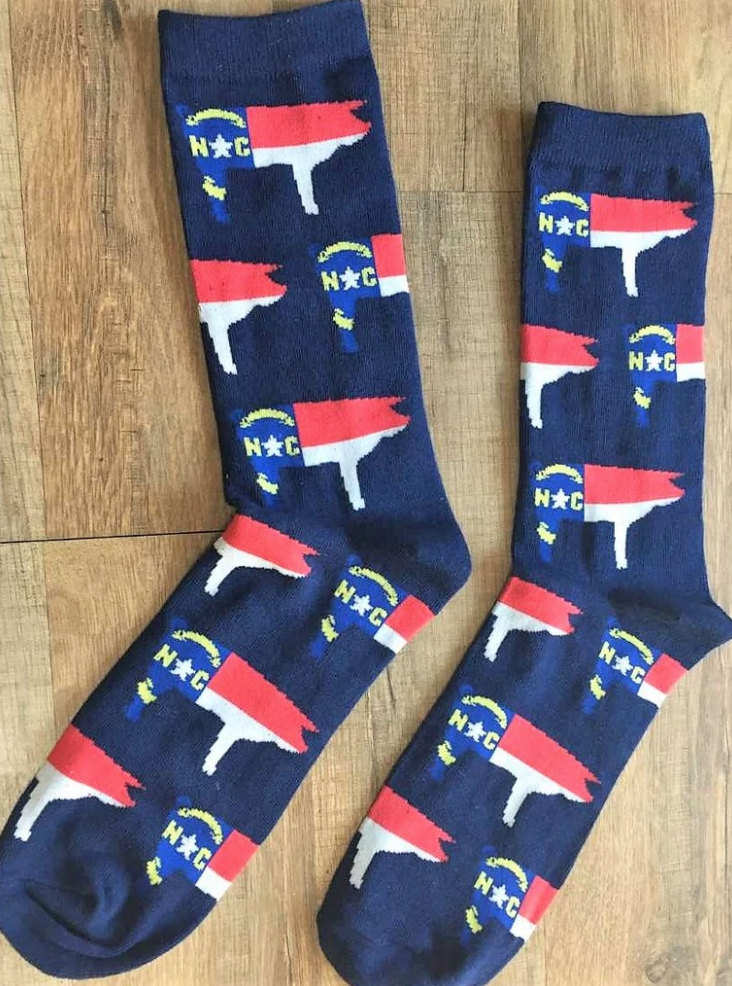 Everyone loves a good pair of socks! Our #NCPorkProud socks will have your supporting NC Farmers from your head down to your toes! Plus, they are the perfect size to roll up put in an Easter basket.
Go Pig or Go Home Koozie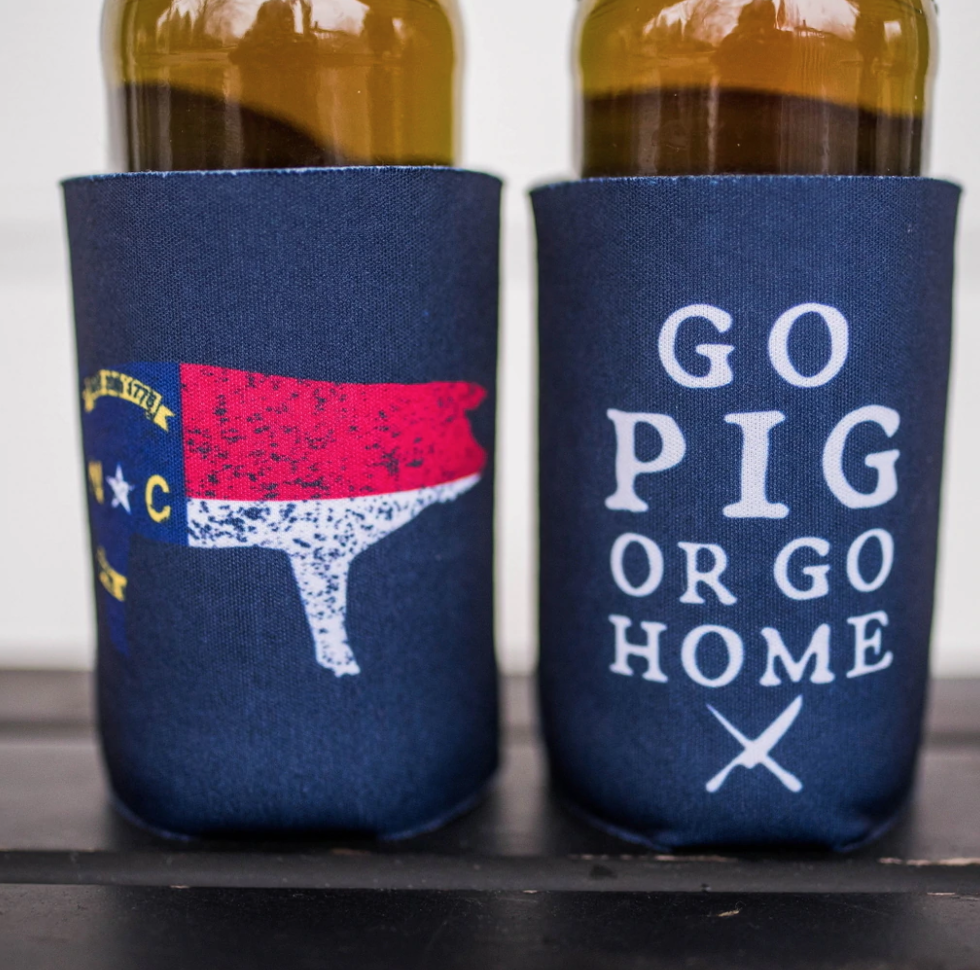 Go pig or go home, and keep your beer cold! One of our most popular items comes in several colors and fits perfectly in an Easter basket!
NC Pig Flag Tervis Brand Tumbler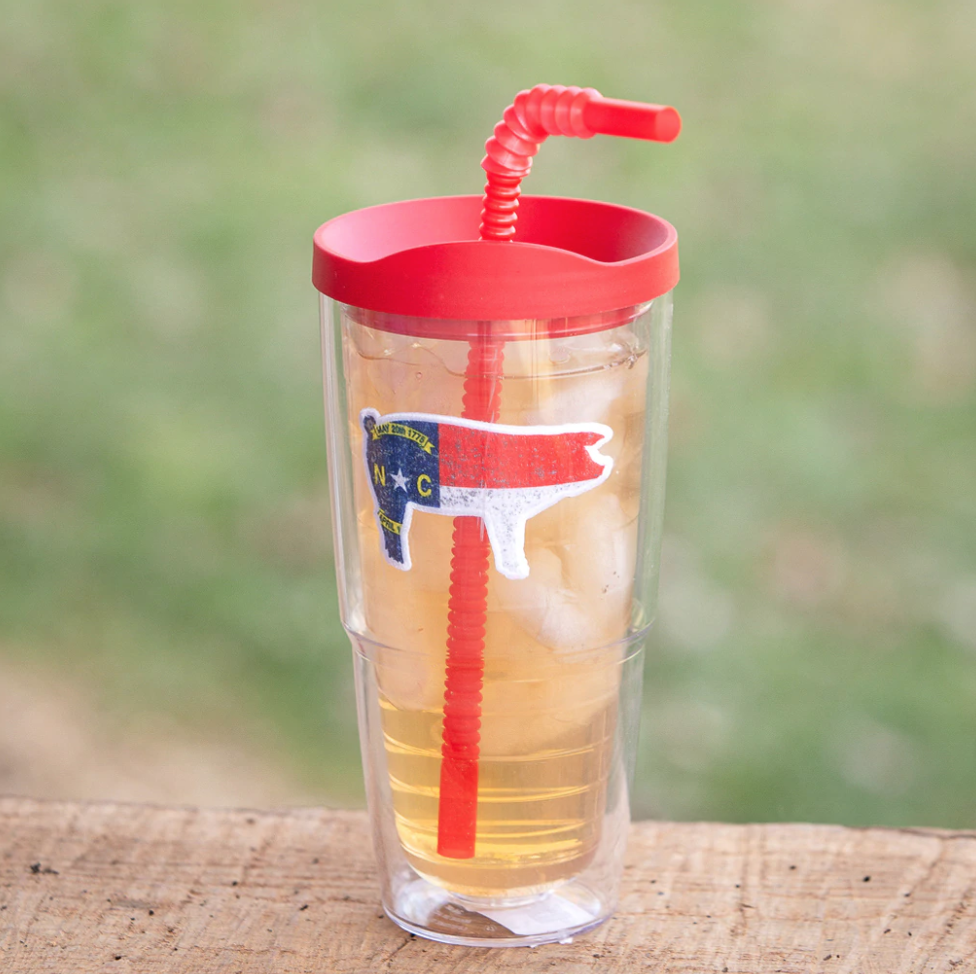 Sip in #PigSwag style with this Tervis tumbler! Keep that Sun Drop cold with our large size that also fits in your car cup holder. It's the perfect addition to your Easter basket!