HAM'S DOWN! THE BEST PORK POSTS OF JULY
Earlier this year we launched a new series on the Hog Blog called "Ham's Down!" where we feature our top 5 favorite pork posts from the month, all created by our fans. If you want to be featured, be sure to tag @CheshirePork on Facebook, Twitter and Instagram for your chance to be one of the lucky featured fans! In the meantime, check out our top 5 favorite, drool-worthy pork posts from July!
Southern Dance BBQ has us dancing with joy with their perfectly cooked Cheshire Pork chops! Those crispy edges are what dreams are made of.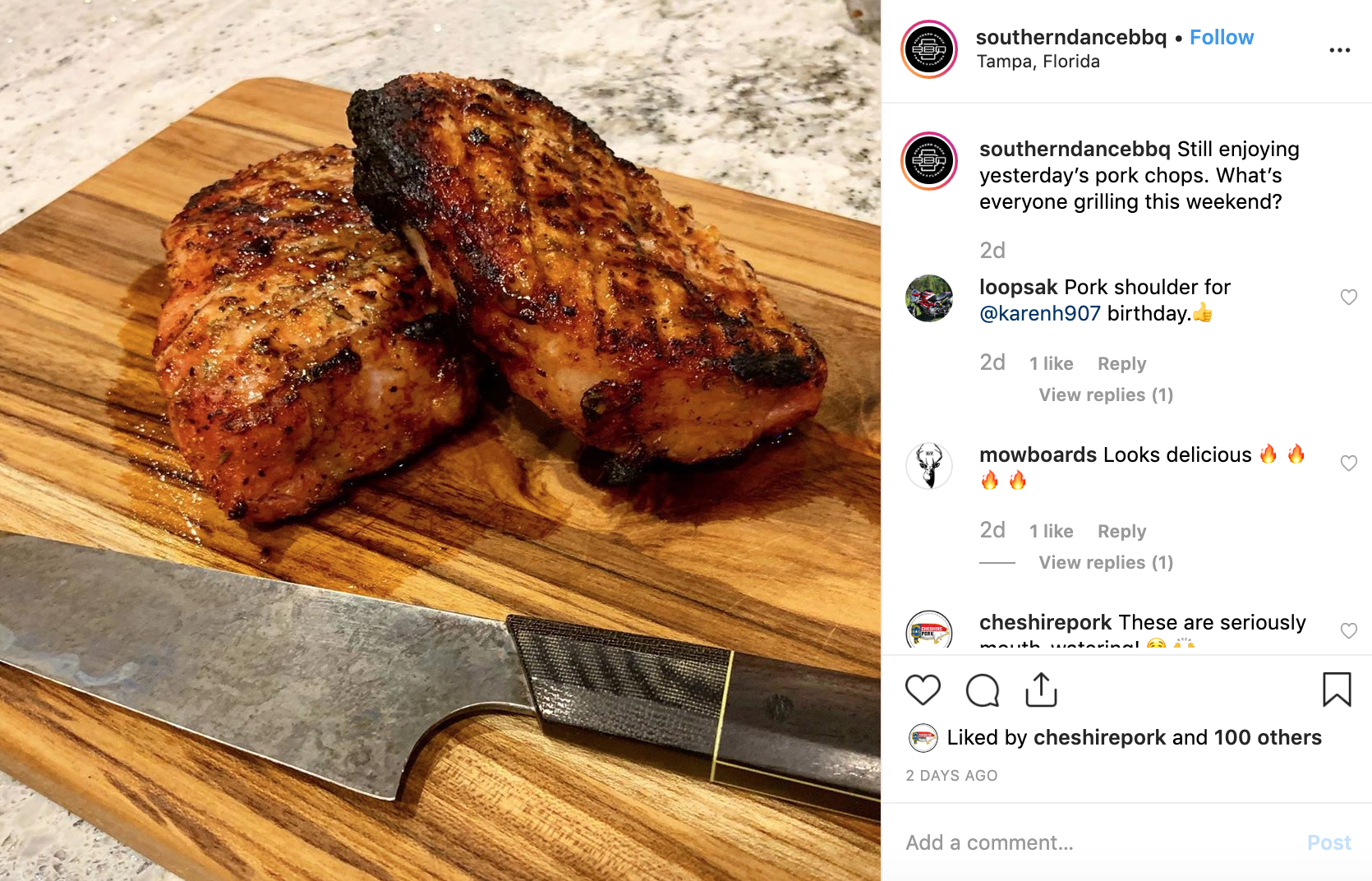 2. All we need is a little TLC: Tenderloin, love, and care! Parcel 32's version of our pork tenderloin is almost too beautiful to eat… almost.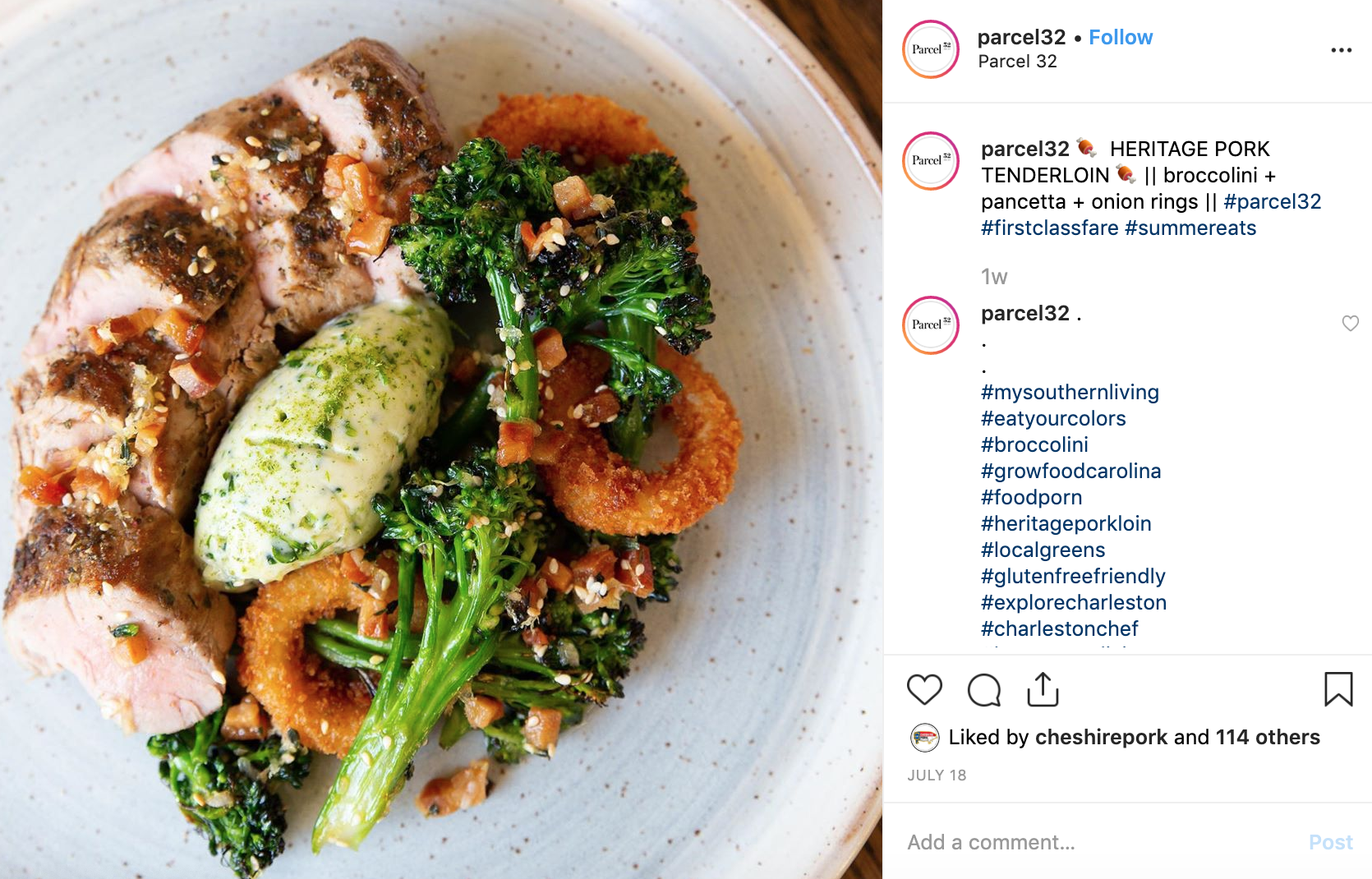 3. Weekends during the summer call for 2 things: road trips and lots of barbecue! NC Tripping traveled to Fowler's where she was able to experience some of NC's finest pulled pork!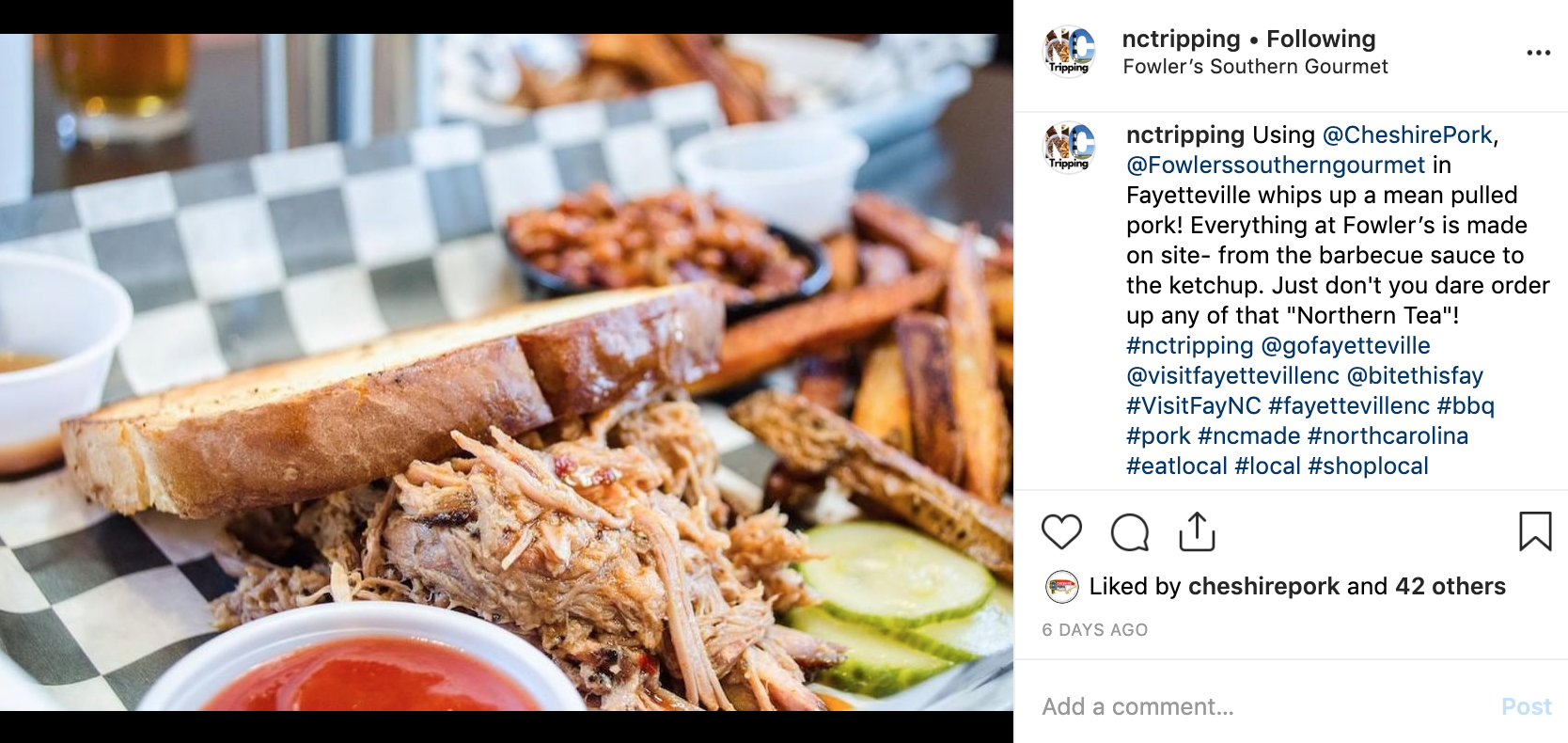 4. How to make Cheshire Pork even more delicious? Give it a quick fry. Chef Davey cooked up some carne frita and we're just over here like, where are the tortillas and cold Coronas?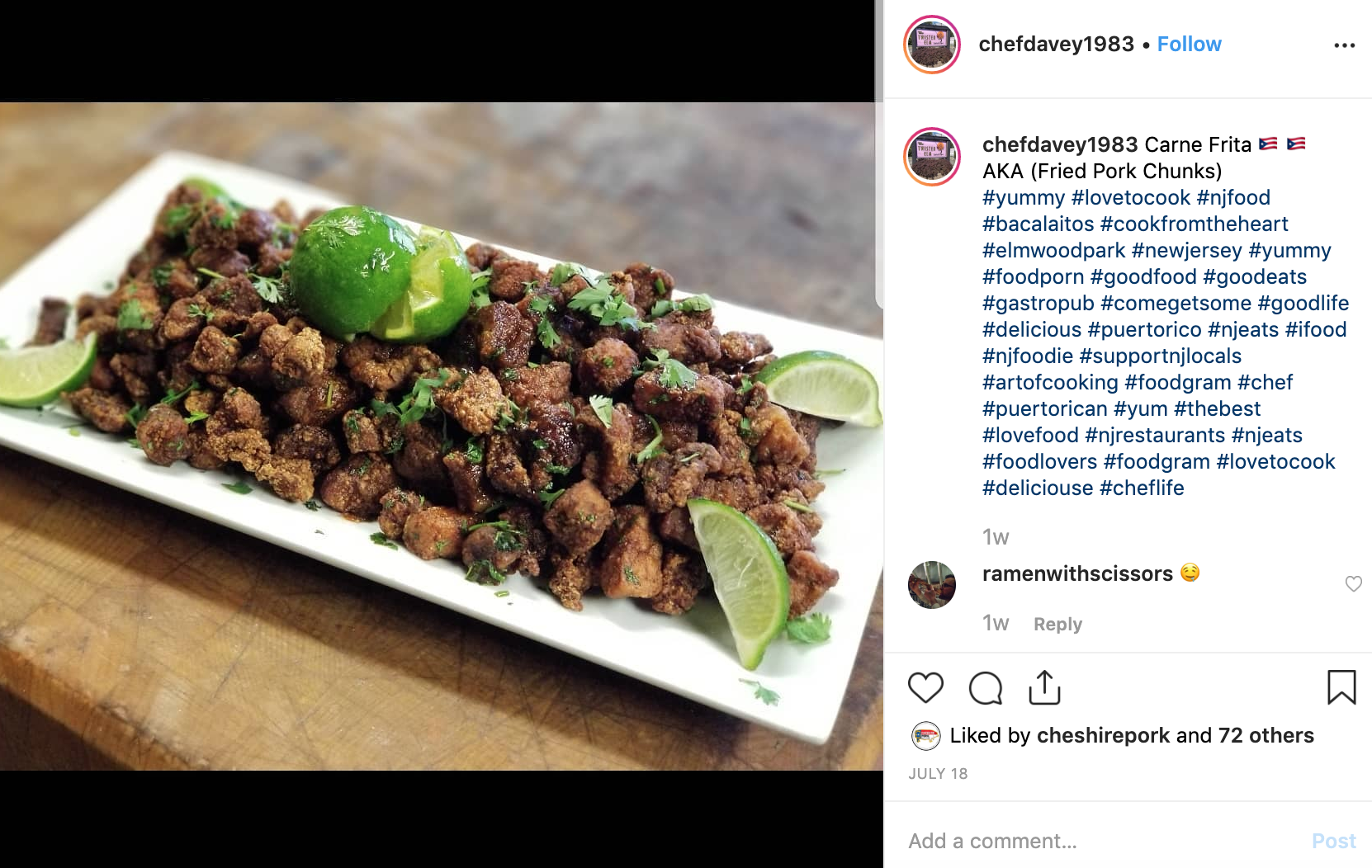 5. There's only one thing we love more than our pork products, and that's GRAVY. Ally's Kitchen is making us super hungry with her delicious slow cooked pork smothered in gravy and served over garlic mashed potatoes.