HAM'S DOWN! THE BEST PORK POSTS OF FEBRUARY
Last year we launched a series on the Hog Blog called "Ham's Down!" where we feature our top 5 favorite pork posts from the month, all created by our fans. If you want to be featured, be sure to tag @CheshirePork on Facebook, Twitter and Instagram for your chance to be one of the lucky featured fans! In the meantime, check out our top 5 favorite, drool-worthy pork posts from February!
This is what we call straight up MEAT CANDY. We'd choose #CheshirePork pork belly burnt ends over chocolate any day. How about you, Matt Hicks?!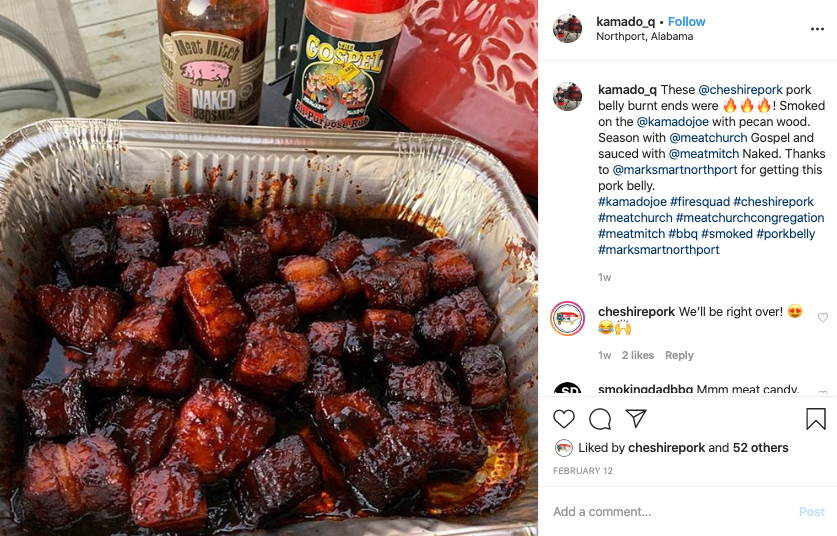 Charcuterie, breakfast or brunch board, we don't care what you name it - this looks absolutely stunningly delicious! Thank you for using #CheshirePork for your Galentine's Day event, Better With Ju!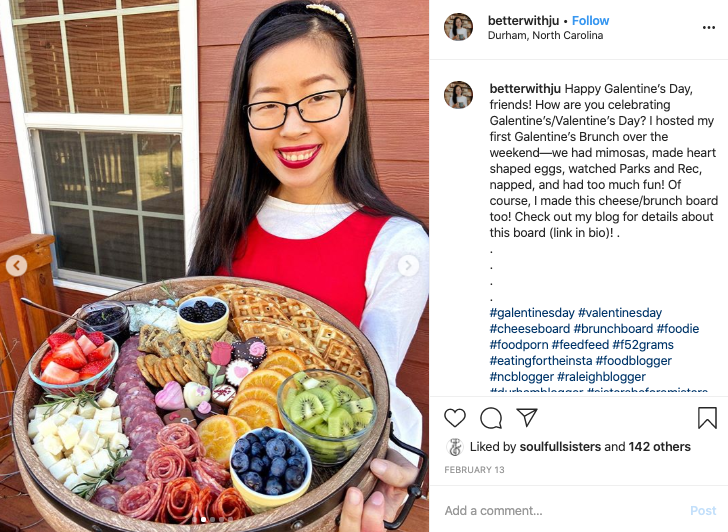 You betta believe we love porchetta. The Foode visited with Chica Restaurants in Miami for a total drool worthy slice of slow roasted #CheshirePork porchetta.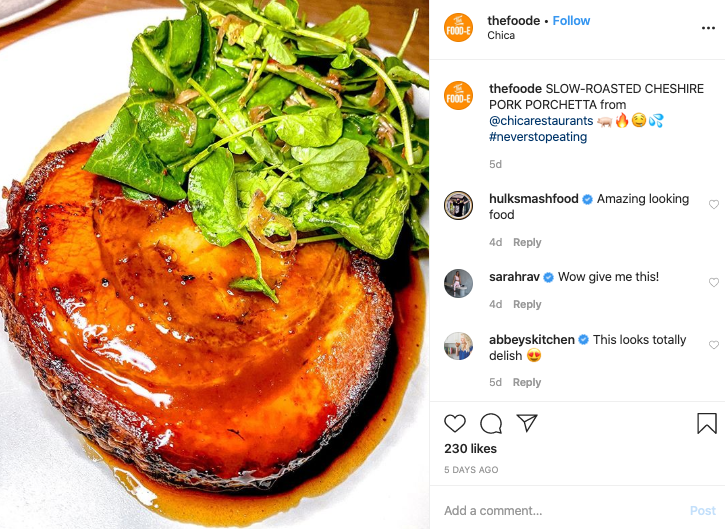 Now THAT'S a pork chop. Head over to KEE Oyster House to find #CheshirePork chops like these.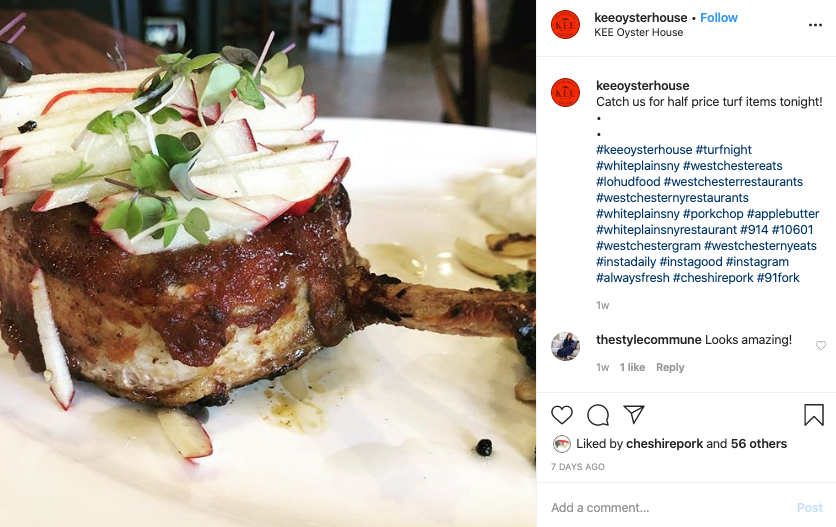 Well, as if his presentation didn't already make us drool, he went and added a #CheshirePork chop to the mix! Bravo, Chef Julian Spezz!